What Is My Alaska City, Town or County's Official Website?
Directory of Alaska state, county, city & local government websites.

(Elections: Check For Local Alaska Election & Voter / Voting Info)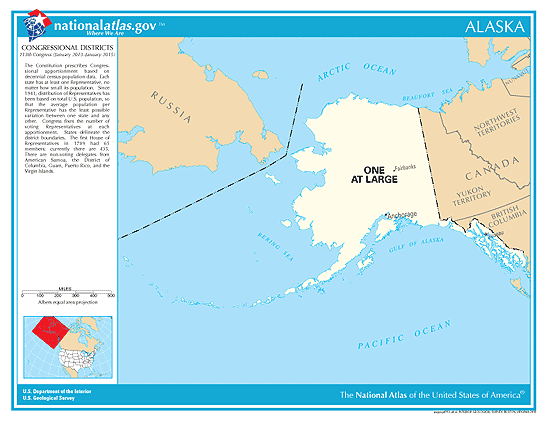 The Amazing New Shockwave Torch Makes Bad Guys SH*T Their Pants In Terror. It can drop a ripped 260-lb. thug in 2 seconds or less! Special deal. Get one today.

Take Control Of Your Identity & Secure Your Privacy In 10 Easy Steps. Protect yourself from scam artists, big business & big brother right now. Read this while you can.
State of Alaska Website:

State of Alaska
Directory Of Alaska Boroughs:
(Find Your Alaska County Website)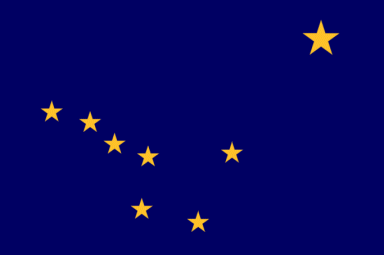 Will You Make These 3 Fatal Mistakes In A Crisis?
The Holy Grail Of Self Sufficiency
Let's keep it fresh! If your town, city or county has a new website, has a website that it is not linked here, or has a website link that no longer works --> contact me. It'll take just a few seconds to let me know, so that I may update it immediately.
Directory of Alaska Cities, Towns & Village:
(Find Your Alaska City, Town or Village Website)
A B C D E F G H I J K L M N O P Q R S T U V W X Y Z
Adak
Akhiok
Akiak
Akutan
Alakanuk
Aleknagik
Allakaket
Ambler
Anaktuvuk Pass
Chefornak
Chevak
Chiqnik
Chuathbaluk
Chugiak
Eagle
Eek
Eagle River
Egegik
Hope
Houston
Hughes
Huslia
Hydaburg
Manokotak
Marshall
McGrath
Mekoryuk

Metlakatla
Mountain Village
Moose Pass
Naknek
Nanwalek
Napakiak
Napaskiak
Nelson Lagoon
Newhalen
New Stuyahok
Nightmute

Nikiski
Nikolai
Nondalton
Noorvik
Nuiqsut
Nulato
Nunapitchuk
Pilot Point
Pilot Station
Platinum

Point Hope
Port Alexander
Port Heiden
Port Graham
Port Lions
Prince of Wales Island
Talkeetna
Tanana
Teller
Tenakee Springs

Togiak
Tok
Toksook Bay
Trapper Creek
Tyonek
Wainwright
Wales
White Mountain
Make Safe, Clean Drinking Water Out Of Thin Air
See Who Is Running For Elected Office In Alaska:


Elections. Primary Races. Candidate Information.
Plus... voter information & registration. Voting absentee. Ballot measures. District maps. Polling places and times. Frequently Asked Questions.

Discover The Hand-To-Hand Fighting System So Simple You Can Learn It In Hours. Used by Tier 1 special forces units. Never be scared when faced with a bully or a violent attacker again.