What Is My Arizona City, Town or County's Official Website?
Directory of Arizona state, county, city & local government websites.

(Elections: Check For Local Arizona Election & Voter / Voting Info)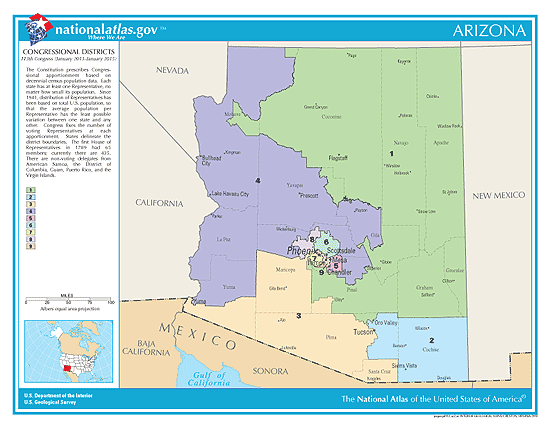 $200 FREE. A Gift From Me.
Save up to $200 on HOTELS, RESORTS, CAR RENTALS & FUN ACTIVITIES worldwide. Yes, it's a REAL $200! Everyone loves 'em. Get now. Use later. Save $$$ on your next vacation, getaway, trip or day-off. Click here to grab one now before they're gone!
- Jeff Cohen, Founder @ USelections.com
State Of Arizona Website:

State of Arizona
Directory Of Arizona Counties:
(Find Your Arizona County Website)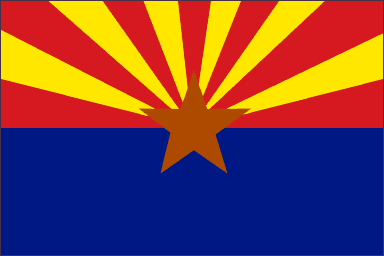 Bulletproof HOME DEFENSE!
Let's keep it fresh! If your town, city or county has a new website, has a website that it is not linked here, or has a website link that no longer works --> contact me. It'll take just a few seconds to let me know, so that I may update it immediately.
Directory Of Arizona Cities, Towns & Villages:
(Find Your Arizona City, Town or Village Website)
A B C D E F G H I J K L M N O P Q R S T U V W X Y Z
Christopher Creek
Colorado City
Congress
Cordes Lakes
Crown King
Grand Canyon
Green Valley
Miami
Mohave Valley
Morenci
San Carlos
San Manuel
San Simon
Seligman

Somerton
Star Valley
Strawberry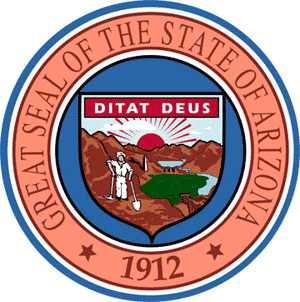 See Who Is Running For Elected Office In Arizona:


Elections. Primary Races. Candidate Information.
Plus... voter information & registration. Voting absentee. Ballot measures. District maps. Polling places and times. Frequently Asked Questions.
Save $200 On Hotels, Resorts, Car Rentals & Fun Activities:
It's my gift to you for a limited time! Grab your FREE $200 card from USelections.com before they're gone. Get now. Use later. You don't want to miss out on getting a card. It's awesome. { Click Here }