What Is My Colorado City, Town or County's Official Website?
Directory of Arizona state, county, city & local government websites.

(Elections: Check For Local Colorado Election & Voter / Voting Info)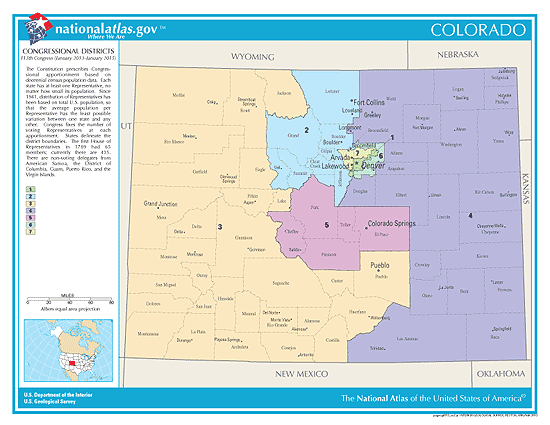 State Of Colorado Website:

State of Colorado
Directory Of Colorado Counties:
(Find Your Colorado County Website)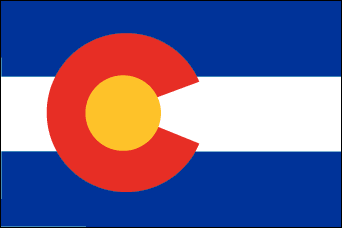 Bulletproof HOME DEFENSE!
Let's keep it fresh! If your town, city or county has a new website, has a website that it is not linked here, or has a website link that no longer works --> contact me. It'll take just a few seconds to let me know, so that I may update it immediately.
Directory Of Colorado Cities & Towns:
(Find Your Colorado City or Town Website)
A B C D E F G H I J K L M N O P Q R S T U V W X Y Z
Calhan
Campo
Cascade
Center
Cheraw
Cherry Creek
Clifton
Coal Creek

Cokedale
Conifer
Crawford
Creede
Crook
Crowley
Falcon
Fleming
Florissant
Garden City
Gateway
Genoa
Gilcrest
Granada
Granby
Hartman
Haswell
Haxtun
Hillrose
Karval
Keensburg
Kersey
Kim
Manassa
Manzanola
Marble
Mead
Merino
Oak Creek
Olney Springs
Ophir
Orchard City
Penrose
Peirce
Pitkin
Pritchett
Pueblo West
Simla
Springfield
Sugar City
Swink
Wiggins
Wiley
Williamsburg
Woodrow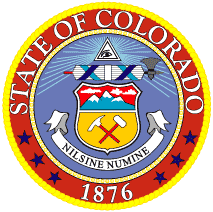 See Who Is Running For Elected Office In Colorado:


Elections. Primary Races. Candidate Information.
Plus... voter information & registration. Voting absentee. Ballot measures. District maps. Polling places and times. Frequently Asked Questions.