What Is My Connecticut City, Town or County's Official Website?
Directory of Connecticut state, county, city & local government websites.

(Elections: Check For Local Connecticut Election & Voter / Voting Info)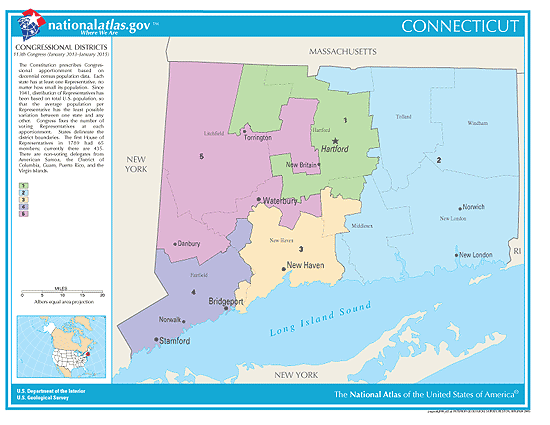 State Of Connecticut Website:

State of Connecticut
Directory Of Connecticut Counties & Boroughs:
(Find Your Connecticut County or Borough Website)
Fairfield
Hartford
Litchfield
Middlesex

New Haven
New London
Tolland
Windham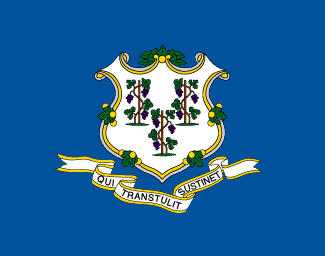 Bulletproof HOME DEFENSE!
Let's keep it fresh! If your town, city or county has a new website, has a website that it is not linked here, or has a website link that no longer works --> contact me. It'll take just a few seconds to let me know, so that I may update it immediately.
Directory Of Connecticut Cities, Towns & Villages:
(Find Your Connecticut City, Town or Village Website)
A B C D E F G H I J K L M N O P Q R S T U V W X Y Z
Niantic
North Canaan
North Windham
Sprague
Sterling
Stonington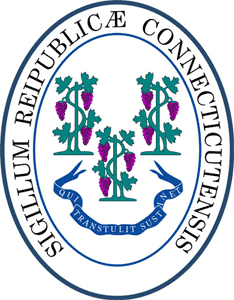 See Who Is Running For Elected Office In Connecticut:


Elections. Primary Races. Candidate Information.
Plus... voter information & registration. Voting absentee. Ballot measures. District maps. Polling places and times. Frequently Asked Questions.