What Is My Idaho City, Town or County's Official Website?
Directory of Idaho state, county, city & local government websites.

(Elections: Check For Local Idaho Election & Voter / Voting Info)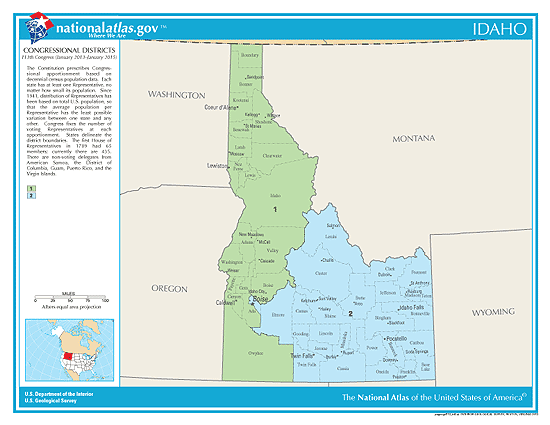 State Of Idaho Website:

Access Idaho
Direcotry Of Idaho Counties:
(Find Your Idaho County Website)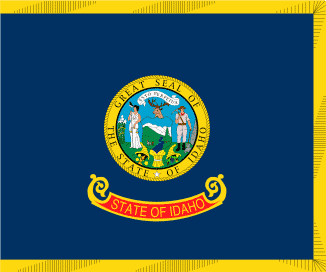 Bulletproof HOME DEFENSE!
Let's keep it fresh! If your town, city or county has a new website, has a website that it is not linked here, or has a website link that no longer works --> contact me. It'll take just a few seconds to let me know, so that I may update it immediately.
Directory Of Idaho Cities, Towns & Villages:
(Find Your Idaho City, Town or Village Website)
A B C D E F G H I J K L M N O P Q R S T U V W X Y Z
Arco
Arimo
Ashton
Athol
Atomic City
Clayton
Clifton
Coolin
Cottonwood
Craigmont
Crouch
Culdesac
Dover
Downey
Drummond
Dubois
Garden Valley
Georgetown
Glenns Ferry

Grace
Grand View
Grangeville
Greenleaf
Moore
Moreland
Moyie Springs
Mud Lake
Mullan
Murtaugh
Paris
Parker
Parma
Paul
Peck
Pierce
Pinehurst
Pingree

Placerville
Plummer
Ponderay
Potlatch
Preston
Priest Lake
Saint Charles
Saint Maries
Smelterville

Spencer
Spirit Lake
State Line
Stites
Swan Valley
Tensed
Terreton
Teton
Tetonia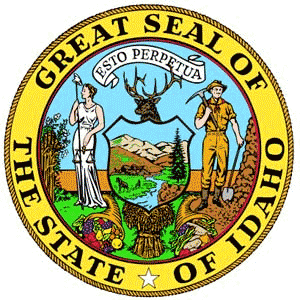 See Who Is Running For Elected Office In Idaho:


Elections. Primary Races. Candidate Information.
Plus... voter information & registration. Voting absentee. Ballot measures. District maps. Polling places and times. Frequently Asked Questions.