What does it mean to be a constitutionalist?
Ideology: Constitutionalist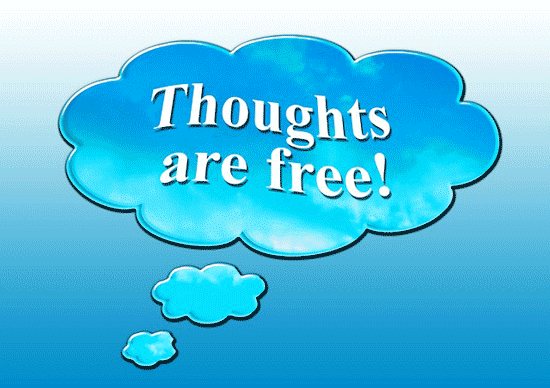 They believe that the Democrats and Republicans have squandered the Founders' legacy of liberty and justice under the Constitution. Countless government officials in the legislative, executive, and judicial branches of government ignore their oath to uphold and defend the Constitution.
(excerpt directly from the Constitution Party website).
Additionally, The Constitution Party gratefully acknowledges the blessing of our Lord and Savior Jesus Christ as Creator, Preserver and Ruler of the Universe and of these United States. They hereby appeal to Him for mercy, aid, comfort, guidance and the protection of His Providence as they work to restore and preserve these United States.
This great nation was founded, not by religionists, but by Christians; not on religions but on the Gospel of Jesus Christ. For this very reason peoples of other faiths have been and are afforded asylum, prosperity, and freedom of worship here.
The goal of the Constitution Party is to restore American jurisprudence to its Biblical foundations and to limit the federal government to its Constitutional boundaries.
Here are their 7 principles:
Life: For all human beings, from conception to natural death;
Liberty: Freedom of conscience and actions for the self-governed individual;
Family: One husband and one wife with their children as divinely instituted;
Property: Each individual's right to own and steward personal property without government burden;
Constitution: and Bill of Rights interpreted according to the actual intent of the Founding Fathers;
States' Rights: Everything not specifically delegated by the Constitution to the federal government, nor prohibited by the Constitution to the states, is reserved to the states or to the people;
American Sovereignty: American government committed to the protection of the borders, trade, and common defense of Americans, and not entangled in foreign alliances.

If you are still reading and believe in these 7 core principles, then here is the comprehensive Constitution Party platform. Essentially, they believe the major issues we face today are best solved by a renewed allegiance to the original intent of our founding documents. Click here to continue reading.