What Is My Louisiana City, Town, Parish or County's Official Website?
Directory of Louisiana state, county, city & local government websites.

(Elections: Check For Local Louisiana Election & Voter / Voting Info)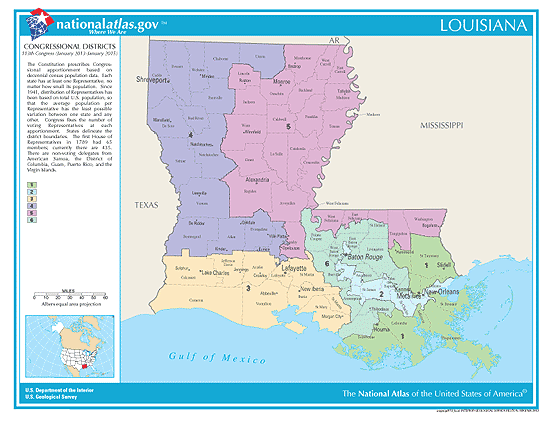 $200 FREE. A Gift From Me.

Save up to $200 on HOTELS, RESORTS, CAR RENTALS & FUN ACTIVITIES worldwide. Yes, it's a REAL $200! Everyone loves 'em. Get now. Use later. Save $$$ on your next vacation, getaway, trip or day-off. Click here to grab one now before they're gone!
- Jeff Cohen, Founder @ USelections.com
State of Louisiana Website:

State of Louisiana
Directory of Louisiana Parishes:
(Find Your Louisiana Parish Website)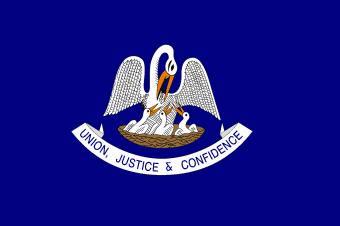 Bulletproof HOME DEFENSE!
Let's keep it fresh! If your town, city or county has a new website, has a website that it is not linked here, or has a website link that no longer works, please click here. It'll take just a few seconds to let me know, so that I may update it immediately.
Directory of Louisiana Cities, Towns & Villages:
(Find Your Louisiana City, Town or Village Website)
A B C D E F G H I J K L M N O P Q R S T U V W X Y Z
Albany
Ama
Amelia
Amite City
Anacoco

Angie
Arabi
Arnaudville
Ashland
Athens
Atlanta
Avondale
Baldwin
Banks Springs
Barataria
Basile
Baskin
Bawcomville
Bayou Blue
Bayou Cane
Bayou Country Club
Bayou Gauche
Bayou Goula
Bayou L'Ourse
Bayou Vista
Belcher
Belle Chasse
Belle Rose
Belmont
Benton

Bienville
Bonita
Boothville
Bordelonville
Bourg
Boutte
Boyce
Branch
Bridge City
Brownfields
Brownsville
Buras
Cade
Calhoun
Calvin
Cameron
Campti
Cankton
Castor
Chataignier
Cheneyville
Clarence
Darrow
Davant
Delcambre
Delhi
Delta
Des Allemands
Destrehan
Deville
Dodson

Donner
Downsville
Doyline
Dry Creek
Dry Prong
Dubberly
Dulac
Duplessis
Dupont
Duson
East Hodge
Elizabeth
Elton
Epps
Erath

Eros
Estherwood
Evergreen
Fenton
Fisher
Florien
Folsom

Forest
Forest Hill
French Settlement
Galliano
Georgetown
Gibsland
Gilbert
Gilliam
Glenmora
Goldonna

Gramercy
Grand Cane
Grand Coteau
Grayson
Greensburg
Grosse Tete
Killian
Kinder
Krotz Springs
Labadieville
Lacassine
Lacombe
Lafitte
Lafourche Crossing
Lake Arthur
Lecompte
Larose

Leeville
Leonville
Lillie
Lisbon
Livonia
Logansport
Longstreet
Lucky
Lutcher
Madisonville
Mangham
Mansura
Maringouin
Marion
Marksville
Mathews
Maurice
McNary
Melville
Mer Rouge
Mermentau

Merryville
Montgomery
Montpelier
Montz
Mooringsport
Moreauville
Morganza
Morse
Moss Bluff
Mound
Napoleonville
Natalbany
Natchez
Negreet
New Llano

Newellton
Noble
North Hodge
Norwood
Oak Grove
Oak Ridge
Oberlin
Paincourtville
Paradis
Parks
Patterson
Paulina
Pearl River
Pelican
Perry
Pierre Part
Pilottown
Pine Grove
Pine Prairie
Pioneer
Pitkin
Plain Dealing

Plattenville
Plaucheville
Pleasant Hill
Point Clair
Pointe A La Hache
Pollock
Port Barre
Port Sulphur
Port Vincent
Powhatan
Prairieville
Pride
Princeton
Provencal
Raceland
Ragley
Rayville
Reddell
Reeves
Reserve
Rhinehart
Richmond
Richwood
Ridgecrest
Ringgold

River
Ridge
Roanoke
Robeline
Robert
Rodessa
Rosedale
Roseland
Rosepine
Rougon
Ruby
Saint Amant
Saint Benedict
Saint Bernard
Saint James
Saint Joseph
Saint Landry
Saint Martinville
Saint Maurice
Saint Rose
Saline
Sarepta
Schriever
Shongaloo
Sibley
Sicily Island
Sieper
Sikes
Simmesport
Simpson

Simsboro
Singer
Slagle
Slaughter
Sondheimer
Sorrento
Southern
Spearsville
Springfield
Starks
Start
Sugartown
Summerfield
Sun
Sunshine
Swartz
Talisheek
Tallulah
Tangipahoa
Taylor
Theriot
Tickfaw

Tioga
Torbert
Transylvania
Trout
Tullos
Tunica
Turkey Creek
Vacherie
Varnado
Venice
Ventress
Verda
Waggaman
Wakefield
Waterproof
Watson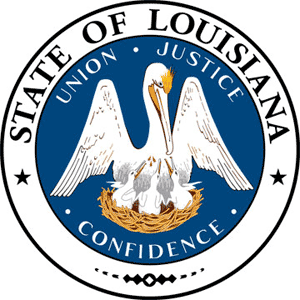 Election Office Louisiana:
(Get voter information & registration. Voting absentee. Ballot measures. District maps. Polling places and times. Frequently Asked Questions.)

Louisiana Elections Office
See Who Is Running For Elected Office In Louisiana:

Louisiana Elections & Primary Races Plus Candidate Information