What Is My Massachusetts City, Town or County's Official Website?
Directory of Massachusetts state, county, city & local government websites.

(Elections: Check For Local Massachusetts Election & Voter / Voting Info)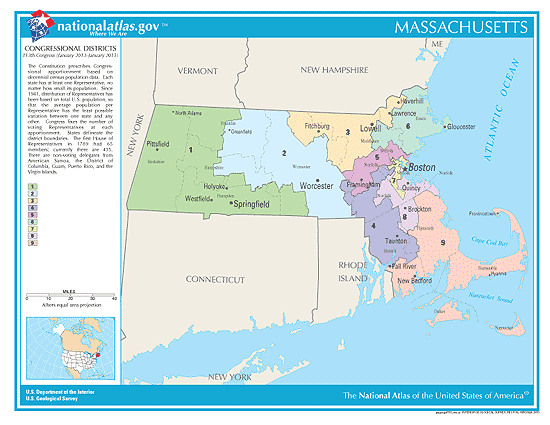 State Of Massachusetts Website:

State of Massachusetts
Directory Of Massachusetts Counties:
(Find Your Massachusetts County Website)
Berkshire
Essex
Franklin
Hampden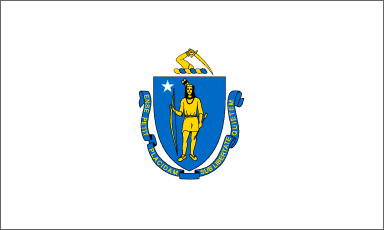 Bulletproof HOME DEFENSE!
Let's keep it fresh! If your town, city or county has a new website, has a website that it is not linked here, or has a website link that no longer works --> contact me. It'll take just a few seconds to let me know, so that I may update it immediately.
Directory Of Massachusetts Cities, Towns & Villages:
(Find Your Massachusetts City, Town or Village Website)
A B C D E F G H I J K L M N O P Q R S T U V W X Y Z
Becket
Berkley
Bernardston
Blandford

Boxford
Brimfield
Buckland
Buzzards Bay
Granby
Granville
Great Barrington
Groveland
Marstons Mills
Martha's Vineyard
Mattpoisett
Mendon
New Ashford
New Braintree
New Marlborough
New Salem
Salisbury
Sandisfield
Sheffield
Shelburne
Sherborn
Shirley
Wales
Ware
Warren
Warwick
Washington
Wendell
Wenham
West Newbury
West Stockbridge

Westport
Whately
Whitinsville
Williamsburg
Winchendon
Windsor
Winthrop
Woods Hole
Worthington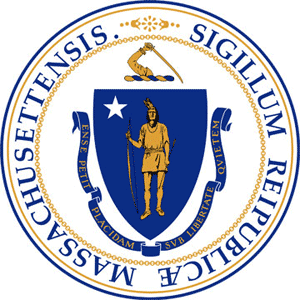 See Who Is Running For Elected Office In Massachusetts:


Elections. Primary Races. Candidate Information.
Plus... voter information & registration. Voting absentee. Ballot measures. District maps. Polling places and times. Frequently Asked Questions.