What Is My Michigan City, Town or County's Official Website?
Directory of Michigan state, county, city & local government websites.

(Elections: Check For Local Michigan Election & Voter / Voting Info)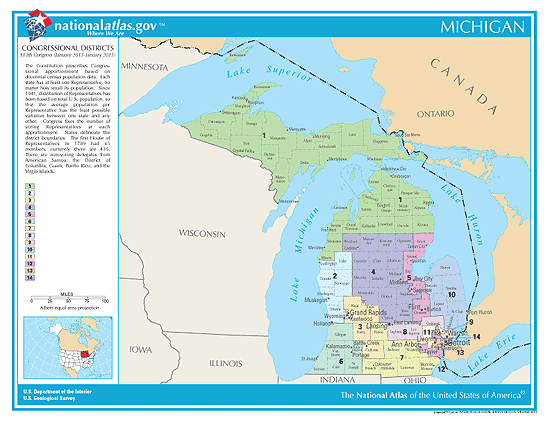 $200 FREE. A Gift From Me.

Save $200 on your next vacation, getaway or business trip. Free VIP card for hotels and resorts worldwide. Yes, it's real. $200. No expiration. Get it now, use it later. "This is my gift to you. Absolutely no cost." Grab your card before they're gone.
- Jeff Cohen, Founder @ USelections.com. [ Click Here ]
State Of Michigan Website:

State of Michigan
Directory Of Michigan Counties:
(Find Your Michigan County Website)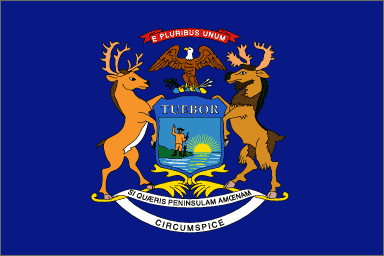 Let's keep it fresh! If your town, city or county has a new website, has a website that it is not linked here, or has a website link that no longer works, please click here. It'll take just a few seconds to let me know, so that I may update it immediately.
Directory Of Michigan Cities, Towns & Villages:
(Find Your Michigan City, Town or Village Website)
A B C D E F G H I J K L M N O P Q R S T U V W X Y Z
Bad Axe
Baldwin
Bancroft
Baraga
Baroda
Barryton
Barton Hills
Bath
Bay Port
Beaver Island
Beaverton
Bellevue
Benzonia
Berrien Springs
Bessemer
Bingham Farms

Blissfield
Boyne Falls
Breckenridge
Breedsville
Bridgeport
Britton
Bronson
Brown City
Buckley
Burlington
Burr Oak
Byron Center
Calumet
Camden
Capac
Carleton
Carney
Carp Lake
Carson City
Carsonville
Caseville
Casnovia
Caspian
Cass City
Cassopolis
Cedar
Cement City
Central Lake
Centreville
Charlotte
Chatham
Chesaning

Clarkston
Clarksville
Clayton
Clifford
Coleman
Colon
Columbia (Van Buren County)
Columbiaville
Comstock Park
Concord
Constantine
Copemish
Copper City
Copper Harbor
Corunna
Crystal
Curtis
Custer
Daggett
Dansville
De Tour Village
Eagle
East Jordan
Eastlake
Eau Claire
Ecorse
Edmore

Edwwardsburg
Elberta
Elkton
Ellsworth
Elsie
Fairgrove
Farwell
Fife Lake

Forestville
Fountain
Fowler
Frankfort
Free Soil
Freeport
Fruitport
Gaastra
Gagetown
Galien
Garden
Gaylord
Gobbles
Goodrich

Grand Marais
Grass Lake
Gwinn
Hamilton
Hanover
Harbert
Harbor Springs
Harrietta
Harrison
Harrisville
Hart
Haslett
Hersey

Hesperia
Hillman
Holt
Honor
Houghton Lake
Howard City
Hubbardston
Hubbell
Hudson
Kaleva
Kalkaska
Kent City
Laingsburg
Lake Angelus
Lake Ann
Lake City
Lake Orion
Lake View
Lakeside
Lakeview Club
L'Anse
Laurium
Lawrence
Lawton
Le Roy

Lennon
Leonard
Leslie Township
Lewiston
Luna Pier
Luther
Lyons
Mackinac Island
Manistique
Manton
Maple City
Maple Rapids
Marcellus
Marlette
Martin
Mason
Maybee
Mayville
McBain
Mecosta
Melvin
Memphis
Mendon

Merrill
Mesick
Metamora
Mechiana
Michigan Center
Millersburg
Millington
Minden City
Mio
Montague
Montrose
Morrenci
Morley
Muir
Mulliken
Munising
Nashville
Negaunee
New Era
New Haven
New Lothrop
Newaygo
Newberry

North Adams
North Branch
Northport
Ortonville
Otisville
Otter Lake
Ovid
Owendale
Pittsford
Pleasant Ridge
Plymouth (City)
Plymouth (Township)
Port Austin
Port Hope
Port Santilac
Portland
Posen
Potterville
Powers
Presque Isle
Ravenna
Reading
Reed City
Reece
Remus
Richland
River Rouge

Rockwood
Romeo
Roosevelt Park
Roscommon
Rose City
Rosebush
Rothbury
Saint Helen
Saint Ignace
Sand Creek
Sand Lake
Sandusky
Sanford
Saranac
Sawyer
Schoolcraft
Scottville
Sheridan
Sherwood

South Range
South Rockwood
Springfield
Springport
Stambaugh
Stanton
Standood
Stephenson
Sterling
Stockbridge
Sunfield
Suttons Bay
Swartz Creek
Wakefield
Waldron
Walkerville
Walton
Watersmeet
Watervliet
Webberville

Westphalia
White Cloud
White Pigeon
Whitmore Lake
Whittemore
Williamston
Wolverine
Woodland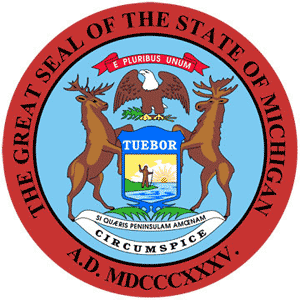 Election Office Michigan:
(Get voter information & registration. Voting absentee. Ballot measures. District maps. Polling places and times. Frequently Asked Questions.)

Michigan Division of Elections
See Who Is Running For Elected Office In Michigan:

Michigan Elections & Primary Races Plus Candidate Information