What Is My Minnesota City, Town or County's Official Website?
Directory of Minnesota state, county, city & local government websites.

(Elections: Check For Local Minnesota Election & Voter / Voting Info)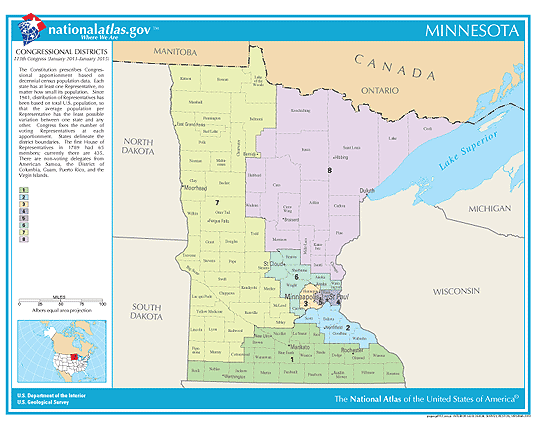 $200 FREE. A Gift From Me.

Save up to $200 on hotels, resorts, car rentals & fun activites. Free savings card. Yes, it's a REAL $200! Everyone loves 'em. Get it now, use it later. Save $$$ on your next vacation, getaway or trip. Grab one now before they're gone!
- Jeff Cohen, Founder @ USelections.com
State Of Minnesota Website:

State of Minnesota
Directory Of Minnesota Counties:
(Find Your Minnesota County Website)
Pennington
Pine
Red Lake
Traverse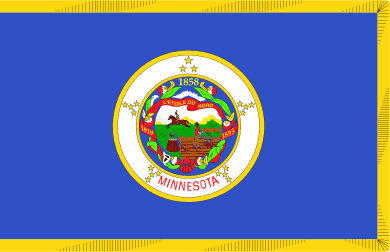 Bulletproof HOME DEFENSE!
Let's keep it fresh! If your town, city or county has a new website, has a website that it is not linked here, or has a website link that no longer works, please click here. It'll take just a few seconds to let me know, so that I may update it immediately.
Directory Of Minnesota Cities, Towns & Villages:
(Find Your Minnesota City, Town or Village Website)
A B C D E F G H I J K L M N O P Q R S T U V W X Y Z
Alden
Aldrich
Alexandria Township
Alpha
Altura
Alvarado
Amboy
Balatan
Barry
Beardsley
Beaver Bay
Beaver Creek
Bejou
Belgrade
Bellingham
Beltrami
Bemidji Township
Bena
Bethel
Big Lake Township
Bigelow
Bingham Lake

Blomkest
Bluffton
Bock
Borup
Bovey
Bowlus
Boy River
Boyd
Brewster
Brook Park
Brooks
Brookston
Browns Valley
Brownsdale
Bruno
Buckman
Buhl
Burtrum
Calloway
Calumet
Campbell
Canton
Carlos
Cass Lake
Cedar Mills
Center City
Ceylon
Chandler
Chokio
Clarissa
Clarks Grove
Clearwater Township
Clements

Climax
Clitheral
Clontarf
Cloverdale
Cobden
Comstock
Conger
Correll
Cosmos
Currie
Cyrus
Dennison
Dent
Dexter
Dilworth
Donaldson
Donnelly
Doran
Dovray
Dumont
Dundee
Dunnell
Echo
Effie
Elba
Elizabeth
Elko
Goodhue
Goodridge
Goodview
Granada
Grasston
Grey Eagle
Grove City
Gully
Henning
Henriette
Herman
Heron Lake
Hewitt
Hill City
Hillman
Hills
Hilltop
Hitterdal
Hoffman
Holland
Hollandale
Holloway
Holt
Humboldt
Janesville
Jasper
Jeffers
Kandiyohi
Karlstad
Kassota
Kellogg
Kennedy
Kenneth
La Salle
Lafayette
Lake Bronson
Lake Wilson
Lamberton
Laporte
Lastrup
Lengby

Leonard
Leonidas
Lester Prairie
Lewisville
Lilydale
Lismore
Littlefork
Longville
Loretto
Louisburg
Lowry
Lucan
Lynd
Mabel
Madison Lake
Magnolia
Manchester
Manhattan Beach
Marble
Marietta
Marine On St. Croix
Mazeppa
McGrath
McGregor
McIntosh
McKinley
Meadowlands
Medicine Lake
Menahga
Mendota
Mentor

Middle River
Miesville
Millville
Milroy
Miltona
Minneiska
Mizpah
Morgan
Morristown Township
Morton
Murdock
Myrtle
Nashua
Nassau
Nelson
Nerstrand
New Auburn
New Germany
New London Township
New Munich

Nielsville
Nimrod
Norcross
Northrop
Odessa
Odin
Ogema
Ogilvie
Okabena
Oklee
Ormsby
Palisade
Pease
Pemberton
Pengilly
Pennock
Perley
Pillager

Pine River
Pine Springs
Plato
Plummer
Porter
Prinsburg
Racine
Randolph
Ranier
Raymond
Remer
Revere
Riverton
Rochester Township
Rock Creek
Saint Hilaire
Saint Leo
Saint Martin
Saint Vincent
Sargent
Scanlon
Seaforth
Sedan
Shelly

Shevlin
South Haven
Squaw Lake
Starbuck
Steen
Stewart
Stockton
Storden
Strandquist
Strathcona
Sturgeon Lake
Sunburg
Taconite
Tamarack
Taopi
Taunton
Tenney
Tenstrike
Tintah

Trail
Trommald
Trosky
Truman
Turtle River
Twin Lakes
Vergas
Vermillion
Verndale
Vernon Center
Vesta
Wabasso
Wahkon
Waldorf
Walker
Walters
Waltham
Wanda
Warba
Watkins
Watson
Waubun
Welcome
Wendell
West Union

Westbrook
Whalan
Wilder
Willernie
Williams
Wilmont
Wilton
Windemere
Winger
Winton
Wolf Lake
Wolverton
Wood Lake
Woodstock
Wrenshall
Wright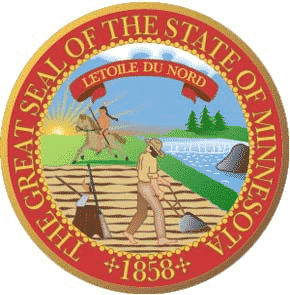 Election Office Minnesota:
(Get voter information & registration. Voting absentee. Ballot measures. District maps. Polling places and times. Frequently Asked Questions.)

Division of Elections
See Who Is Running For Elected Office In Minnesota:

Minnesota Elections & Primary Races Plus Candidate Information