What Is My Mississippi City, Town or County's Official Website?
Directory of Mississippi state, county, city & local government websites.

(Elections: Check For Local Mississippi Election & Voter / Voting Info)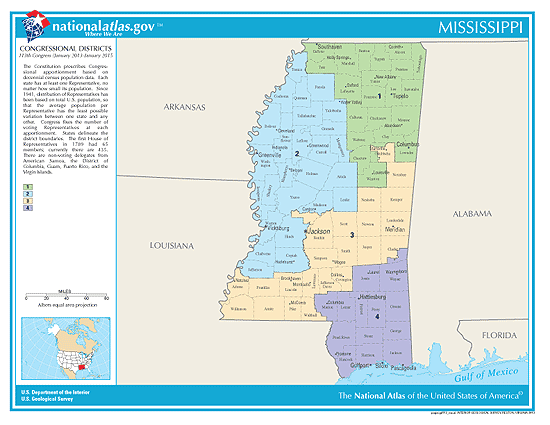 $200 FREE. A Gift From Me.

Save up to $200 on HOTELS, RESORTS, CAR RENTALS & FUN ACTIVITIES worldwide. Yes, it's a REAL $200! Everyone loves 'em. Get now. Use later. Save $$$ on your next vacation, getaway, trip or day-off. Click here to grab one now before they're gone!
- Jeff Cohen, Founder @ USelections.com
State Of Mississippi Website:

State of Mississippi
Directory Of Mississippi Counties:
(Find Your Mississippi County Website)
Alcorn
Amite
Attala
Benton
Calhoun
Carroll
Chickasaw
Choctaw
Claiborne
Clarke
Clay
Coahoma
Covington
George
Greene
Holmes
Humphreys
Issaquena
Jefferson
Jefferson Davis
Jones
Kemper
Lawrence
Leake

Leflore
Lincoln
Lowndes
Marion
Marshall
Neshoba
Newton
Noxubee
Panola
Perry
Pontotoc
Prentiss
Quitman
Scott
Sharkey
Simpson
Stone
Sunflower
Tallahatchie
Tate
Tippah
Union
Walthall
Wayne
Webster
Wilkinson
Winston
Yalobusha
Yazoo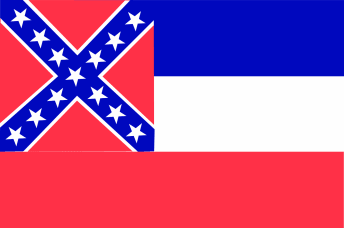 Bulletproof HOME DEFENSE!
Let's keep it fresh! If your town, city or county has a new website, has a website that it is not linked here, or has a website link that no longer works, please click here. It'll take just a few seconds to let me know, so that I may update it immediately.
Directory Of Mississippi Cities & Towns:
(Find Your Mississippi City, Town or Village Website)
A B C D E F G H I J K L M N O P Q R S T U V W X Y Z
Abbeville
Ackerman
Algoma
Alligator

Amory
Anguilla
Arcola
Artesia
Ashland
Baldywn
Bassfield
Batesville
Beaumont
Belmont
Benoit
Bentonia
Beulah
Big Creek

Blue Mountain
Blue Springs
Bolton
Booneville
Boyle
Brandon
Braxton
Brookhaven
Brooksville
Bruce
Bude
Burnsville
Byhalia
Caledonia
Calhoun City
Carrolton
Carthage
Cary
Centreville
Charleston
Chunky
Coahoma
Coffeeville

Coldwater
Collins
Columbia
Como
Corinth
Courtland
Crawford
Crenshaw
Crosby
Crowder
Cruger
Crystal Springs
DeKalb
Decatur
Derma
Doddsville

Drew
Duck Hill
Dumas
Duncan
Durant
Falcon
Falkner
Farmington
Fayette
Flora
Florence
Gattman
Georgetown
Glen
Glenora
Gloster
Golden

Goodman
Grenada
Gunnison
Guntown
Hatley
Hazlehurst
Hernando
Hickory
Hickory Flat

Holcomb
Hollandale
Horn Lake
Houlka
Houston
Lake
Lambert
Leakesville
Learned
Leland
Lena
Lexington
Liberty

Louin
Louise
Louisville
Lula
Lumberton
Lyon
Merigold
Metcalfe
Montrose
Moorhead
Morgan City
Morton
Moss Point
Mound Bayou
Mount Olive
Myrtle
Newton
North Carrolton
Noxapater
Pace
Pachuta
Paden
Pelahatchie
Pickens

Pittsboro
Plantersville
Pontotoc
Pope
Poplarville
Port Gibson
Potts Camp
Prentiss
Puckett
Purvis
Ripley
Rolling Fork
Rosedale
Roxie
Ruleville
Sallis
Saltillo
Sandersville
Sandhill
Sardis
Satartia
Schlater
Scooba
Sebastpool
Seminary
Senatobia
Shannon
Shaw
Shelby
Sherman
Shubuta
Shugualak

Sidon
Silver City
Silver Creek
Sledge
Smithville
Snow Lake Shores
Soso
State Line
Stonewall
Sturgis
Summit
Sumner
Sumrall
Sunflower
Sylvarena
Taylor
Tchula
Terry
Thaxton
Tillatoba
Tishomingo

Toccopola
Tremont
Tunica
Tutwiler
Tylertown
Vaiden
Vancleave
Vardaman
Walnut
Walnut Grove
Walthall
Water Valley
Waveland
Waynesboro
Webb
Weir

Wesson
West
Wiggins
Winona
Winstonville
Woodland
Woodville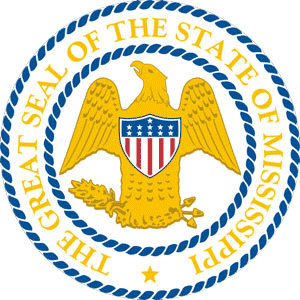 Election Office Mississippi:
(Get voter information & registration. Voting absentee. Ballot measures. District maps. Polling places and times. Frequently Asked Questions.)

Mississippi Election Office
See Who Is Running For Elected Office In Mississippi:

Mississippi Elections & Primary Races Plus Candidate Information