What Is My Montana City, Town or County's Official Website?
Directory of Montana state, county, city & local government websites.

(Elections: Check For Local Montana Election & Voter / Voting Info)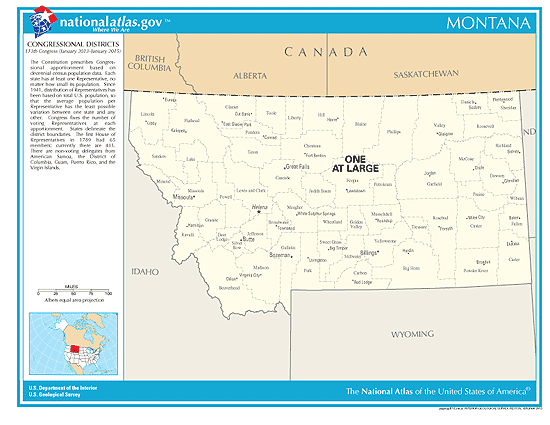 State Of Montana Website:

Discovering Montana
Directory Of Montana Counties:
(Find Your Montana County Website)
McCone
Meagher
Powell
Stillwater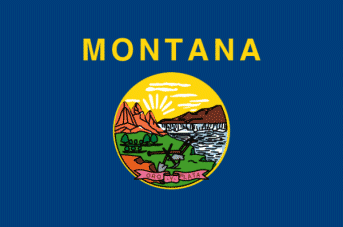 Bulletproof HOME DEFENSE!
Let's keep it fresh! If your town, city or county has a new website, has a website that it is not linked here, or has a website link that no longer works --> contact me. It'll take just a few seconds to let me know, so that I may update it immediately.
Directory Of Montana Cities, Towns & Villages:
(Find Your Montana City, Town or Village Website)
A B C D E F G H I J K L M N O P Q R S T U V W X Y Z
Angela
Antelope
Arlee
Ashland
Augusta
Avon
Cameron
Canyon
Capitol
Cardwell
Carter
Cascade
Charlo
Chester
Chinook
Circle City
Clancy
Clinton
Clyde Park
Coffee
Cohagen

Columbus
Condon
Conner
Cooke
Coram
Corvallis
Crane Creek
Creek
Creston
Crow Agency
Custer
Dagmar
Dayton
De Borgia
Decker
Deer Lodge
Dell
Denton
East Glacier Park
Edgar
Ekalaka
Elliston
Elmo

Emigrant
Essex
Ethridge
Eureka
Evergreen
Fairfield
Fairview
Fallon
Fishtail
Flaxville
Florence
Floweree
Forestgrove
Forsyth
Galata
Gallatin Gateway
Gardiner
Garneill
Garrison
Garryowen
Gateway
Geraldine
Geyser
Gildford

Glasgow
Glen
Glendive
Glentana
Gold Creek
Grantsdale
Greenough
Greycliff
Heron
Highwood
Hilger
Hingham
Hinsdale
Hobson
Hogeland
Horse
Hungry
Huntley
Huson
Hysham
Jackson
Jefferson City
Joliet
Lima
Lincoln
Lindsay
Lloyd
Lolo
Loma
Lonepine
Loring
Lustre
Malta
Marion
Martin City
Martinsdale
Marysville
McAllister
McCabe
McLeod
Medicine Lake
Melrose
Melstone
Melville

Mildred
Milltown
Moccasin
Moiese
Molt
Monarch
Montana City
Moore
Mosby
Musselshell
Oilmont
Olive
Olney
Opheim
Pablo
Paradise
Park City
Peerless
Pendroy
Philipsburg
Pillar
Pinesdale
Plains
Plentywood
Plevna

Polaris
Polebridge
Pompeys
Pony
Poplar
Powderville
Power
Pray
Proctor
Pryor
Radersburg
Ramsay
Rapelje
Ravalli
Raymond
Raynesford
Red Lodge
Redstone
Reed Point
Reserve
Rexford
Richey

Richland
Ringling
Roberts
Rollins
Ronan
Roscoe
Rosebud
Roundup
Roy
Rudyard
Ryegate
Saco
Saint Ignatius
Saint Marie
Saint Mary
Saint Regis
Saint Xavier
Saltese
Sand Coulee
Sand Springs
Santa Rita
Savage
Scobey
Seeley Lake
Shawmut
Shepherd
Sheridan
Sidney

Silver Gate
Silver Star
Simms
Somers
Sonnette
Springdale
Stanford
Stevensville
Stockett
Stryker
Sula
Sumatra
Sun River
Superior
Swan Lake
Sweetgrass
Teigen
Terry
Three Forks
Toston
Townsend

Trego
Trout Creek
Turner
Twin Bridges
Twodot
Vida
Virginia City
Volborg
Walkerville
Warmsprings
West Glacier
Westby
White Sulphur Springs
Whitehall
Whitetail
Whitewater
Whitlash
Wibaux

Willard
Willow Creek
Wilsall
Winifred
Winnett
Winston
Wisdom
Wise River
Wolf Creek
Worden
Wyola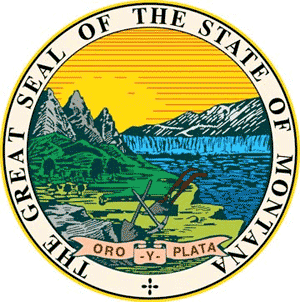 See Who Is Running For Elected Office In Montana:


Elections. Primary Races. Candidate Information.
Plus... voter information & registration. Voting absentee. Ballot measures. District maps. Polling places and times. Frequently Asked Questions.