What Is My North Carolina City, Town or County's Official Website?
Directory of North Carolina state, county, city & local government websites.

(Elections: Check For Local North Carolina Election & Voter / Voting Info)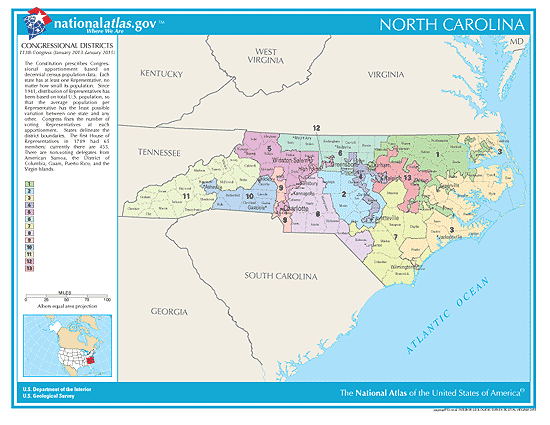 $200 FREE. A Gift From Me.

Save up to $200 on HOTELS, RESORTS, CAR RENTALS & FUN ACTIVITIES worldwide. Yes, it's a REAL $200! Everyone loves 'em. Get now. Use later. Save $$$ on your next vacation, getaway, trip or day-off. Click here to grab one now before they're gone!
- Jeff Cohen, Founder @ USelections.com
State Of North Carolina Website:

State of North Carolina
Directory Of North Carolina Counties:
(Find Your North Carolina County Website)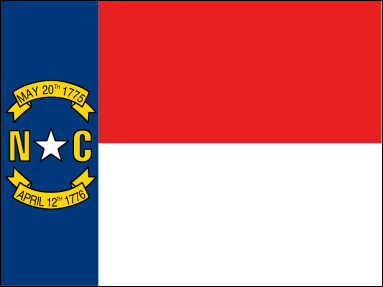 Bulletproof HOME DEFENSE!
Let's keep it fresh! If your town, city or county has a new website, has a website that it is not linked here, or has a website link that no longer works, please click here. It'll take just a few seconds to let me know, so that I may update it immediately.
Directory Of North Carolina Cities & Towns:
(Find Your North Carolina City, Town or Village Website)
A B C D E F G H I J K L M N O P Q R S T U V W X Y Z
Archdale
Arlington
Atkinson
Aulander
Aurora
Autryville
Bailey
Bat Cave
Bath
Beargrass
Belville
Belwood
Bethania

Bladenboro
Bolivia
Bolton
Booneville
Bostic
Broadway
Brookford
Brunswick
Bryson City
Buies Creek
Bunn
Calypso
Cameron
Candor
Cape Carteret
Cashiers
Castilia
Catawba
Cedar Point
Cerro Gordo
Chadbourn
Chimney Rock
Chinquapin
East Bend
East Laurenburg
Elk Park

Ellenboro
Ellerbee
Elon College
Eureka
Everetts
Florence
Fountain
Four Oaks
Franklinton
Fremont
Gamewell
Garland
Garysburg
Gaston
Gatesville
Gerton
Gibson
Glenville
Godwin

Goldston
Grandfather
Grandy
Grantsboro
Grimesland
Halifax
Hamilton
Harmony
Harrells
Harrellsville
Hassell
Haw River
Hemby Bridge
Highfalls

High Shoals
Hildebran
Hobucken
Hoffman
Holly Ridge
Hookerton
Hot Springs
Jamesville
Jefferson
Jonesville
Landis
Lansing
Lasker
Lewiston-Woodville

Lilesville
Linden
Littleton
Louisburg
Love Valley
Lowell
Lowgap
Lowland
Lumber Bridge
Macon
Magnolia
Marietta
Marshall
Marshville
Maxton
Maysville
McDonald
McFarlan
Merritt
Mesic

Micro
Middleburg
Middlesex
Milton
Millers Creek
Mooresboro
Mount Pleasant
Murfreesboro
Murphy
Pantego
Parkton
Parmele
Patterson Springs
Peachland
Peletier
Pine Level
Pinebluff
Ranlo
Red Oak
Reelsboro
Rhodhiss
Rich Square
Richfield
Richlands
Robbins
Robbinsville

Robersonville
Ronda
Roper
Rose Hill
Roseboro
Rosman
Rowland
Roxobel
Ruth
Salemburg
Sapphire
Saratoga
Seaboard
Seagrove
Sedalia
Seven Springs
Severn
Sharpsburg
Simpson
Sims
Sparta

Speed
Spencer Mountain
Spring Hope
Staley
Star
Stedman
Stem
Stonewall
Stovall
Swepsonville
Tabor City
Tar Heel
Teachey
Waco
Wade
Wagram
Walkertown
Walnut Cove
Walstonburg
Warrenton
Watha
Webster
Welcome
Weldon
Wentworth

West End
Whitakers
Whitsett
Whortonsville
Willow Springs
Windsor
Wingate
Winton
Woodland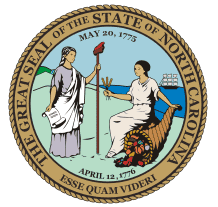 Election Office North Carolina:
(Get voter information & registration. Voting absentee. Ballot measures. District maps. Polling places and times. Frequently Asked Questions.)

State Board of Elections
See Who Is Running For Elected Office In North Carolina:

North Carolina Elections & Primary Races Plus Candidate Information