What Is My North Dakota City, Town or County's Official Website?
Directory of North Dakota state, county, city & local government websites.

(Elections: Check For Local North Dakota Election & Voter / Voting Info)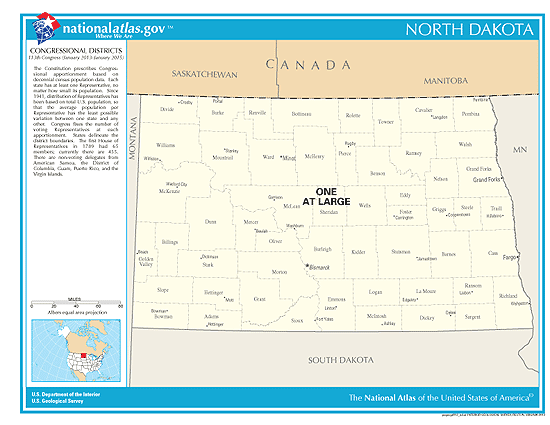 State Of North Dakota Website:

State of North Dakota
Directory Of North Dakota Counties:
(Find Your North Dakota County Website)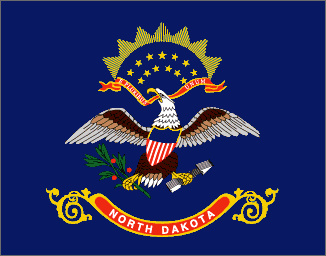 Bulletproof HOME DEFENSE!
Let's keep it fresh! If your town, city or county has a new website, has a website that it is not linked here, or has a website link that no longer works --> contact me. It'll take just a few seconds to let me know, so that I may update it immediately.
Directory Of North Dakota Cities, Towns & Villages:
(Find Your North Dakota City, Town or Village Website)
A B C D E F G H I J K L M N O P Q R S T U V W X Y Z
Abercrombie
Adams
Alamo
Alexander
Almont
Alsen
Ambrose
Amedia
Amidon
Calio
Calvin
Carpio
Cathay
Cavalier
Cayuga
Christine
Churchs Ferry

Cleveland
Clifford
Cogswell
Coleharbor
Colfax
Conway
Courtenay
Crary
Crystal
Davenport
Dawson
Dazey
Deering
Des Lacs
Dickey

Dodge
Donnybrook
Douglas
Drake
Dunn Center
Dunseith
Dwight
Forest River
Fort Totton
Fort Yates
Fortuna
Fredonia
Frontier
Fullerton
Golva
Goodrich
Grace City
Grafton
Grandin
Grano
Great Bend
Nekoma
New Salem
New Town

Newburg
Niagara
Nome
Noonan
North River
Northwood
Palermo
Perth
Petersburg
Pettibone

Pillsbury
Pingree
Pisek
Prarie Rose
Rawson
Reeder
Regan
Reynolds
Rhame
Riverdale
Robinson
Saint Thomas
Sanborn
Sarles
Sawyer
Scranton
Selfridge
Sentinel Butte
Sharon
Sheldon
Sheyenne
Sibley
Tappen
Taylor
Thompson
Tolley
Walcott
Wales
Warwick
Watford City
Westhope
White Earth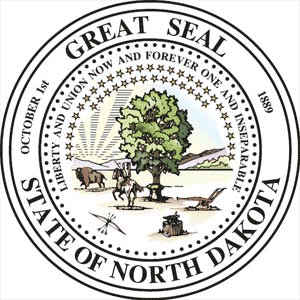 See Who Is Running For Elected Office In North Dakota:


Elections. Primary Races. Candidate Information.
Plus... voter information & registration. Voting absentee. Ballot measures. District maps. Polling places and times. Frequently Asked Questions.