What Is My Nebraska City, Town or County's Official Website?
Directory of Nebraska state, county, city & local government websites.

(Elections: Check For Local Nebraska Election & Voter / Voting Info)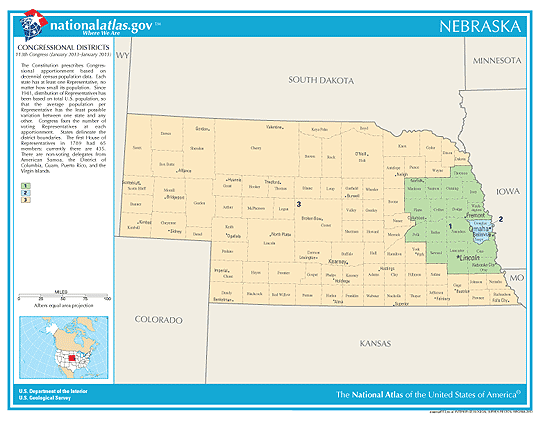 State of Nebraska Website:

State of Nebraska
Directory of Nebraska Counties:
(Find Your Nebraska County Website)
Arthur
Boyd
Grant
Greeley
Harlan
Hayes

Logan
McPherson
Nuckolls
Sheridan
Thomas
Thurston
Wheeler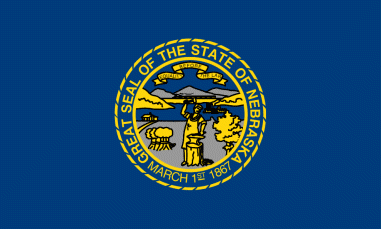 Bulletproof HOME DEFENSE!
Let's keep it fresh! If your town, city or county has a new website, has a website that it is not linked here, or has a website link that no longer works --> contact me. It'll take just a few seconds to let me know, so that I may update it immediately.
Directory of Nebraska Cities, Towns & Villages:
(Find Your Nebraska City, Town or Village Website)
A B C D E F G H I J K L M N O P Q R S T U V W X Y Z
Barada
Barneston
Bartlett
Bartley
Bassett
Battle Creek
Bayard
Beaver City
Beaver Crossing
Beaver Lake
Bee
Belden
Belgrade
Bellwood
Belvidere
Benedict
Bennet
Berwyn
Bladen

Bloomington
Boelus
Boys Town
Bradshaw
Brewster
Bristow
Broadwater
Brock
Broken Bow
Bruning
Bruno
Brunswick
Burchard
Burr
Burwell
Bushnell
Byron
Cairo
Campbell
Campbell
Carleton
Carroll
Cedar Bluffs
Center
Ceresco
Chambers
Chapman
Chappell
Clarks
Clatonia
Clinton
Cody
Dalton
Danbury
Davey
Dawson
Daykin
Denton
Deweese
Fairfield
Farnam
Filley
Firth

Fordyce
Foster
Fremont
Funk
Greeley
Greenwood
Gresham
Guide Rock
Gurley
Hadar
Haigler
Hallum
Halsey
Hamlet
Harbine
Hardy
Harrison
Harrisburg
Harvard
Hay Springs
Hayes Center
Hazard
Heartwell
Lindsay
Linwood
Litchfield
Lodgepole
Loomis
Lushton
Lyman
Naper
Naponee
Nehawka
Nemaha
Nenzel
Newcastle

Newport
Nickerson
Nora
North Bend
North Loup
Page
Palmer
Palmyra
Panama
Paxton
Pender
Phillips
Pilger

Platte Center
Pleasant Dale
Pleasanton
Plymouth
Polk
Prague
Preston
Primrose
Prosser
Purdum
Ragan
Raymond
Reynolds
Richland
Rising City
Riverdale
Saint Helena
Salem
Santee
Saronville
Scotia
Scribner
Seneca
Shelton
Shubert
Smithfield
Snyder
Spencer

Sprague
Stamford
Staplehurst
Stapleton
Steele City
Steinauer
Stella
Stockham
Stockville
Stuart
Sumner
Surprise
Swanton
Table Rock
Talmage
Tarnov
Taylor
Tecumseh
Tekamah
Terrytown
Thayer
Waco
Wakefield
Wallace
Walthill
Washington
Waterbury
Waterloo
Wauneta
Waverly
Wellfleet
Western
Weston

Whitney
Wilber
Wilcox
Wilsonville
Winnebago
Winnetoon
Winside
Winslow
Wood Lake
Wood River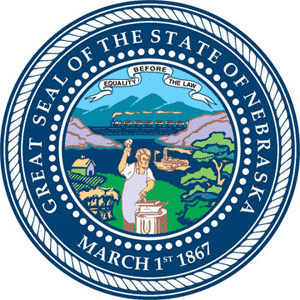 See Who Is Running For Elected Office In Nebraska:


Elections. Primary Races. Candidate Information.
Plus... voter information & registration. Voting absentee. Ballot measures. District maps. Polling places and times. Frequently Asked Questions.