What Is My New Jersey City, Town or County's Official Website?
Directory of New Jersey state, county, city & local government websites.

(Elections: Check For Local New Jersey Election & Voter / Voting Info)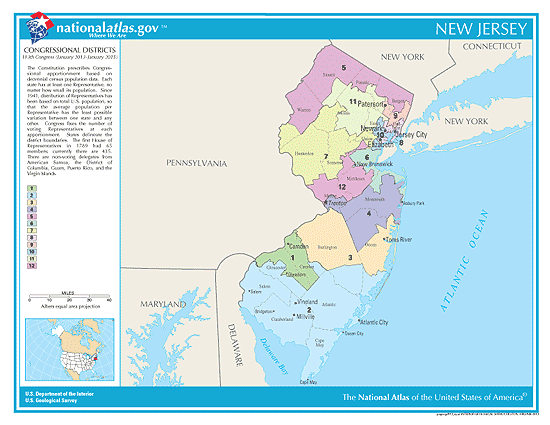 The Amazing New Shockwave Torch Makes Bad Guys SH*T Their Pants In Terror. It can drop a ripped 260-lb. thug in 2 seconds or less! Special deal. Get one today.

Take Control Of Your Identity & Secure Your Privacy In 10 Easy Steps. Protect yourself from scam artists, big business & big brother right now. Read this while you can.
State of New Jersey Website:

State of New Jersey
Directory of New Jersey Counties:
(Find Your New Jersey County Website)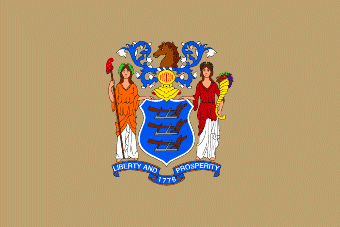 Will You Make These 3 Fatal Mistakes In A Crisis?
The Holy Grail Of Self Sufficiency
Let's keep it fresh! If your town, city or county has a new website, has a website that it is not linked here, or has a website link that no longer works --> contact me. It'll take just a few seconds to let me know, so that I may update it immediately.
Directory of New Jersey Boroughs, Cities & Towns:
(Find Your New Jersey City, Town or Village Website)
A B C D E F G H I J K L M N O P Q R S T U V W X Y Z
Egg Harbor City
Estell Manor
Saddle Brook
Salem
Sergeantsville
Shiloh
Shrewsbury
Somerdale
South Amboy
South Bound Brook

Stanhope
Stockton
Succasunna
Surf City
Sussex
Swedesboro
Totowa
Tuckahoe
Turnersville
Whippany
Woodbury Heights
Woodlynne
Wrightstown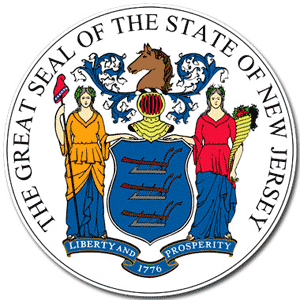 Make Safe, Clean Drinking Water Out Of Thin Air
See Who Is Running For Elected Office In New Jersey:


Elections. Primary Races. Candidate Information.
Plus... voter information & registration. Voting absentee. Ballot measures. District maps. Polling places and times. Frequently Asked Questions.

Discover The Hand-To-Hand Fighting System So Simple You Can Learn It In Hours. Used by Tier 1 special forces units. Never be scared when faced with a bully or a violent attacker again.