What Is My Nevada City, Town or County's Official Website?
Directory of Nevada state, county, city & local government websites.

(Elections: Check For Local Nevada Election & Voter / Voting Info)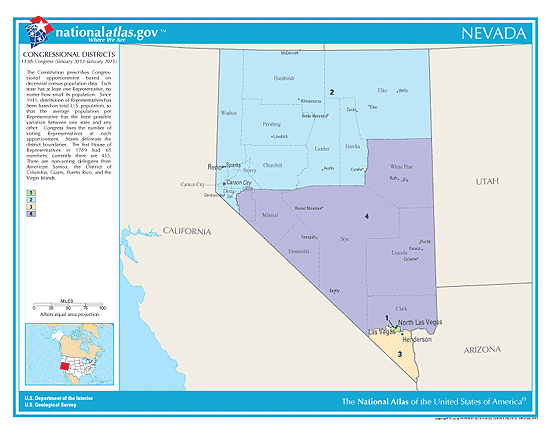 $200 FREE. A Gift From Me.
Save up to $200 on HOTELS, RESORTS, CAR RENTALS & FUN ACTIVITIES worldwide. Yes, it's a REAL $200! Everyone loves 'em. Get now. Use later. Save $$$ on your next vacation, getaway, trip or day-off. Click here to grab one now before they're gone!
- Jeff Cohen, Founder @ USelections.com
State Of Nevada Website:

State of Nevada
Directory Of Nevada Counties:
(Find Your Nevada County Website)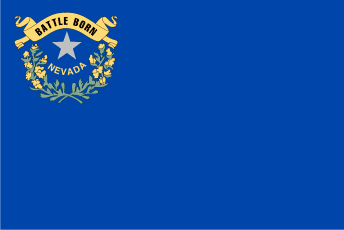 Bulletproof HOME DEFENSE!
Let's keep it fresh! If your town, city or county has a new website, has a website that it is not linked here, or has a website link that no longer works --> contact me. It'll take just a few seconds to let me know, so that I may update it immediately.
Directory Of Nevada Cities & Towns:
(Find Your Nevada City, Town or Village Website)
A B C D E F G H I J K L M N O P Q R S T U V W X Y Z
Sandy Valley
Silver Springs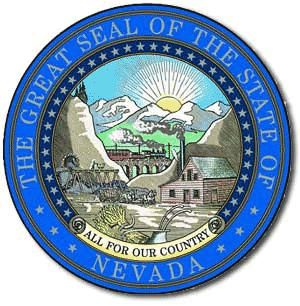 See Who Is Running For Elected Office In Nevada:


Elections. Primary Races. Candidate Information.
Plus... voter information & registration. Voting absentee. Ballot measures. District maps. Polling places and times. Frequently Asked Questions.
Save $200 On Hotels, Resorts, Car Rentals & Fun Activities:
It's my gift to you for a limited time! Grab your FREE $200 card from USelections.com before they're gone. Get now. Use later. You don't want to miss out on getting a card. It's awesome. { Click Here }