What Is My Oklahoma City, Town or County's Official Website?
Directory of Oklahoma state, county, city & local government websites.

(Elections: Check For Local Oklahoma Election & Voter / Voting Info)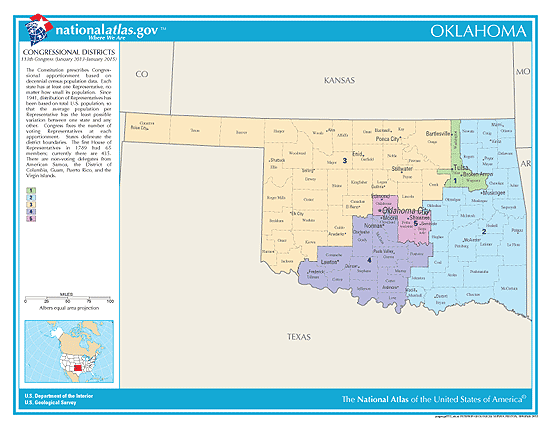 $200 FREE. A Gift From Me.

Save up to $200 on HOTELS, RESORTS, CAR RENTALS & FUN ACTIVITIES worldwide. Yes, it's a REAL $200! Everyone loves 'em. Get now. Use later. Save $$$ on your next vacation, getaway, trip or day-off. Click here to grab one now before they're gone!
- Jeff Cohen, Founder @ USelections.com
State Of Oklahoma Website:

State of Oklahoma
Directory Of Oklahoma Counties:
(Find Your Oklahoma County Website)
LeFlore
Lincoln
Love
Major
Marshall
Mayes
McClain
McCurtain
McIntosh
Murray
Muskogee
Noble
Nowata
Okfuskee
Okmulgee
Osage
Ottawa
Pawnee
Pittsburg
Pontotoc
Pottawatomie
Pushmataha
Roger Mills
Seminole
Sequoyah
Stephens
Tillman
Wagoner
Washita
Woods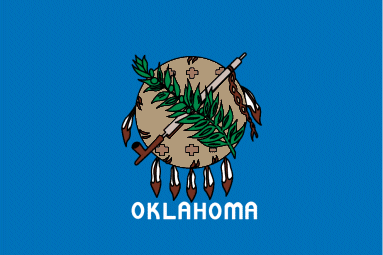 Bulletproof HOME DEFENSE!
Let's keep it fresh! If your town, city or county has a new website, has a website that it is not linked here, or has a website link that no longer works, please click here. It'll take just a few seconds to let me know, so that I may update it immediately.
Directory Of Oklahoma Cities & Towns:
(Find Your Oklahoma City, Town or Village Website)
A B C D E F G H I J K L M N O P Q R S T U V W X Y Z
Boley
Boswell
Bowlegs
Boynton
Braggs
Braman
Bromide
Burbank
Burlington
Burns Flat
Butler
Byars
Byng
Byron
Fairfax
Fairland
Fairmont
Fanshawe
Fargo
Farris
Faxon
Felt
Fitzhugh
Fletcher
Foraker
Gage
Gans
Garber
Garvin
Gate
Geary
Gene Autry
Geronimo
Glencoe
Goldsby
Goltry
Goodwell
Haileyville
Hallett
Hammon
Hanna
Hardesty
Haskell
Hastings
Haworth
Headrick
Healdton
Heavener
Helena
Hendrix
Henryetta
Kansas
Kaw City
Kellyville
Kemp
Kendrick
Kenefic
Keota
Ketchum
Keyes

Kiefer
Kingston
Kinta
Konawa
Krebs
Kremlin
Lahoma
Lamar
Lamont
Langley
Langston
Laverne
Leedey
LeFlore
Lehigh
Lenapah
Leon
Lexington

Lindsay
Little Axe
Loco
Locust Grove
Lone Grove
Lone Wolf
Longdale
Lookeba
Lotsee
Loveland
Loyal
Luther
Macomb
Madill
Manchester
Mannford
Mangum
Manitou
Mannsville
Maramec
Marble City
Marland
Marlow
Marshall
Martha
Maud
May
Maysville
McCurtain
McLoud
Mead
Medford

Meeker
Meno
Milburn
Mill Creek
Millerton
Millwood
Minco
Moffett
Mooreland
Morris
Morrison
Mounds
Mountain Park
Mountain View
Muldrow
Mulhall
Mutual
Nash
New Tulsa
New Lima
Newkirk

Ninnekah
Noble
North Miami
Norwood
Nowata
Oakland
Oaks
Oakwood
Ochelata
Oglesby
Oilton
Okarche
Okay
Okeene

Okmulgee
Oktaha
Olustee
Oologah
Optima
Orlando
Osage
Paden
Panama
Paoli
Pawhuska
Pensacola
Peoria
Phillips
Picher (Ghost Town)
Pink

Pittsburg
Pocasset
Pocola
Pond Creek
Porter
Porum
Prague
Prue
Putnam
Ralston
Ramona
Randlett
Radliff City
Rattan
Ravia
Red Oak
Red Rock
Redbird
Rentiesville
Reydon

Ringling
Ringwood
Ripley
Rock Creek
Rocky
Roff
Roland
Roosevelt
Rosston
Rush Springs
Ryan
Soper
South Coffeyville
Sparks
Spavinaw
Sperry
Spiro
Springer
Sterling
Stigler
Stilwell
Stilwell
Stonewall
Strang
St. Louis
Stringtown
Strong City
Stuart
Sulphur
Swink
Thomas
Tipton
Tonkawa
Tryon
Tullahassee
Tupelo
Turner
Tushka
Tyrone
Valliant
Vanoss
Vera
Verden

Verdigris
Vian
Vici
Vinita
Wainwright
Wakita
Walters
Wanette
Wann
Wapanucka
Warner
Washington
Watts
Waukomis
Waurika
Wayne
Webbers Falls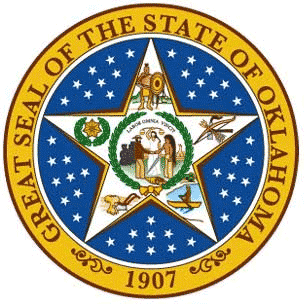 Election Office Oklahoma:
(Get voter information & registration. Voting absentee. Ballot measures. District maps. Polling places and times. Frequently Asked Questions.)

State Election Board
See Who Is Running For Elected Office In Oklahoma:

Oklahoma Elections & Primary Races Plus Candidate Information