What Is My South Carolina City, Town or County's Official Website?
Directory of South Carolina state, county, city & local government websites.

(Elections: Check For Local South Carolina Election & Voter / Voting Info)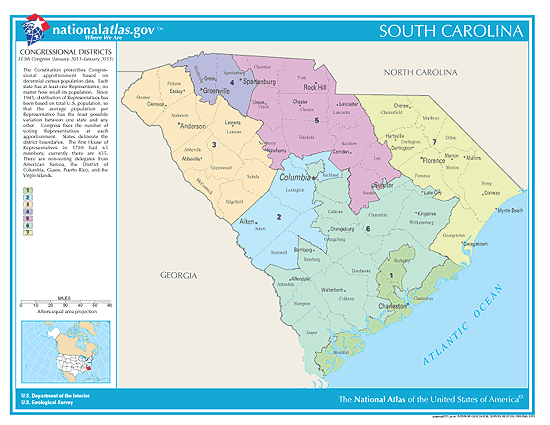 $200 FREE. A Gift From Me.

Save up to $200 on HOTELS, RESORTS, CAR RENTALS & FUN ACTIVITIES worldwide. Yes, it's a REAL $200! Everyone loves 'em. Get now. Use later. Save $$$ on your next vacation, getaway, trip or day-off. Click here to grab one now before they're gone!
- Jeff Cohen, Founder @ USelections.com
State Of South Carolina Website:

State of South Carolina
Directory Of South Carolina Counties:
(Find Your South Carolina County Website)
Calhoun
Cherokee
Chester
Chesterfield
Clarendon
Dillon
Fairfield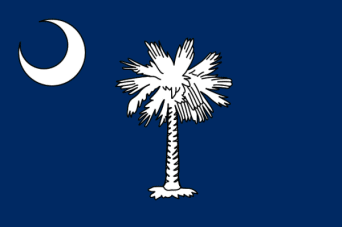 Bulletproof HOME DEFENSE!
Let's keep it fresh! If your town, city or county has a new website, has a website that it is not linked here, or has a website link that no longer works, please click here. It'll take just a few seconds to let me know, so that I may update it immediately.
Directory Of South Carolina Cities & Towns:
(Find Your South Carolina City, Town or Village Website)
A B C D E F G H I J K L M N O P Q R S T U V W X Y Z
Atlantic Beach
Awendaw
Aynor
Batesville
Bethune
Blacksburg

Blenheim
Bonneau
Bowman
Branchville
Briarcliffe Acres
Brunson
Burnettown
Burton
Darlington
Denmark
Dillon
Easley
Eastover
Edisto Beach
Ehrhardt
Hampton
Hanahan
Harleyville
Health Springs

Hickory Grove
Hilda
Hodges
Holly Hill
Hollywood
Jackson
Jamestown
Jefferson
Johnsonville
Little Mountain
Little River
Livingston
Lockhart
Lodge
Loris
Lowndesville
Luray
Lyman
Lynchburg
Manning
Marion
Mayesville
Mayo
McBee
McColl
McConnells

McCormick
Meggett
Moncks Corner
Monetta
Mount Croghan
Murrells Inlet
Neeses
New Ellenton
Nichols
Ninety Six
Norris
Pacolet Mills
Pageland
Pamplico
Parksville
Patrick
Paxville
Peak
Pelham
Pelion

Pelzer
Perry
Pickens
Pine Ridge
Pinewood
Plum Branch
Pomaria
Saint George
Saint Matthews
Saint Stephen
Salem
Salley
Saluda
Santee
Scotia
Scranton
Sellers
Sharon
Silverstreet
Six Mile
Smoaks

Smyrna
Snelling
Society Hill
South Congaree
Springfield
Starr
Stuckey
Summerton
Summit
Swansea
Sycamore
Tatum
Timmonsville
Travelers Rest
Wagener
Walhalla
Ward
Waterloo
Wellford
West Union

Westminster
Whitmire
Williams
Windsor
Winnsboro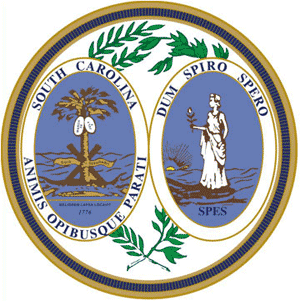 Election Office South Carolina:
(Get voter information & registration. Voting absentee. Ballot measures. District maps. Polling places and times. Frequently Asked Questions.)

SCVotes.org
See Who Is Running For Elected Office In South Carolina:

South Carolina Elections & Primary Races Plus Candidate Information