What Is My South Dakota City, Town or County's Official Website?
Directory of South Dakota state, county, city & local government websites.

(Elections: Check For Local South Dakota Election & Voter / Voting Info)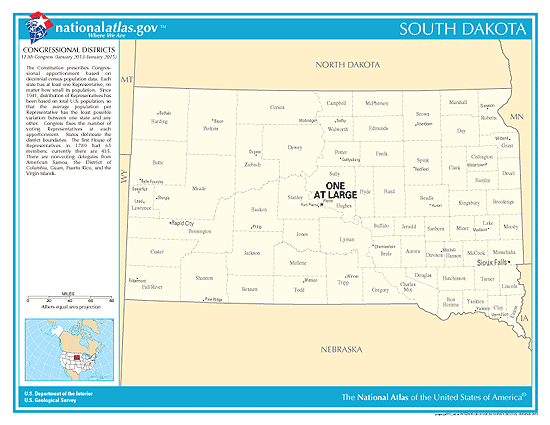 State Of South Dakota Website:

State of South Dakota
Directory Of South Dakota Counties:
(Find Your South Dakota County Website)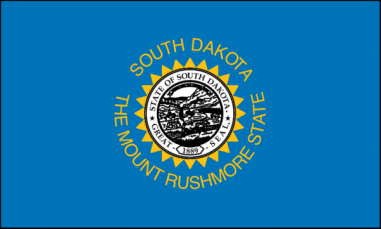 Bulletproof HOME DEFENSE!
Let's keep it fresh! If your town, city or county has a new website, has a website that it is not linked here, or has a website link that no longer works --> contact me. It'll take just a few seconds to let me know, so that I may update it immediately.
Directory Of South Dakota Cities, Towns & Villages:
(Find Your South Dakota City, Town or Village Website)
A B C D E F G H I J K L M N O P Q R S T U V W X Y Z
Brandon
Brandt
Brentford
Broadland
Bruce
Bryant
Buffalo
Buffalo Gap
Burke
Bushnell
Butler
Camp Crook
Canova
Carthage
Castlewood
Cavour
Central City
Chamberlain
Chancellor
Chelsea
Chester
Claire City

Claremont
Clark
Colome
Colton
Columbia
Conde
Corona
Corsica
Cottonwood
Cresbard
Crooks
Dallas
Dante
Davis
Delmont

Deubrook
Dimock
Doland
Dolton
Draper
Dupree
Florence
Frankfort
Frederick
Fruitdale
Fulton
Garden City
Gayville
Geddes
Harrold
Hayti
Hazel
Hecla
Hermosa
Herrick
Hetland
Lake City
Lane
Langford
Lead
Lebanon
Mission
Mission Hill
Mobridge
Monroe
Morristown
Mound City
Murdo
Oacoma
Oelrichs
Oldham
Olivet

Onaka
Onida
Orient
Ortley
Pine Ridge
Pollock
Presho
Pringle
Pukwana
Ramona
Ravinia
Raymond
Ree Heights
Reliance

Revillo
Rockham
Roscoe
Rosholt
Roslyn
Roswell
Scotland
Seneca
Sinai
Sisseton
South Shore

Spencer
St. Francis
St. Lawrence
Stockholm
Strandburg
Summit
Tabor
Tolstoy
Toronto
Trent
Veblen
Verdon
Viborg
Victor

Vienna
Vilas
Virgil
Volin
Westport
Wetonka
White River
Wilmot
Wolsey
Wood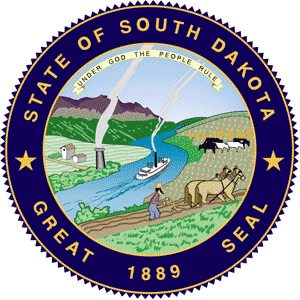 See Who Is Running For Elected Office In South Dakota:


Elections. Primary Races. Candidate Information.
Plus... voter information & registration. Voting absentee. Ballot measures. District maps. Polling places and times. Frequently Asked Questions.