What Is My Tennessee City, Town or County's Official Website?
Directory of Tennessee state, county, city & local government websites.

(Elections: Check For Local Tennessee Election & Voter / Voting Info)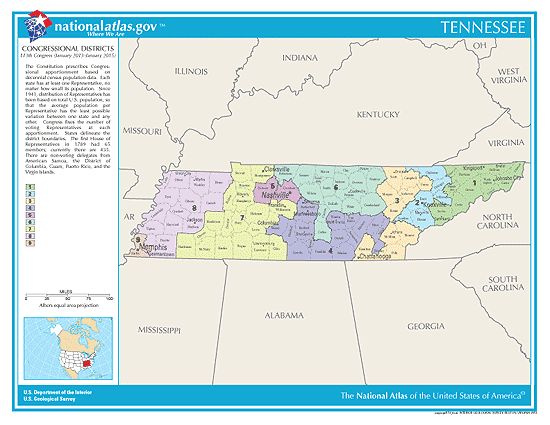 $200 FREE. A Gift From Me.

Save up to $200 on HOTELS, RESORTS, CAR RENTALS & FUN ACTIVITIES worldwide. Yes, it's a REAL $200! Everyone loves 'em. Get now. Use later. Save $$$ on your next vacation, getaway, trip or day-off. Click here to grab one now before they're gone!
- Jeff Cohen, Founder @ USelections.com
State Of Tennessee Website:

Tennessee Anytime
Directory Of Tennessee Counties:
(Find Your Tennessee County Website)
Benton
Bledsoe
Carroll
Carter
Chester
Claiborne
Clay
Crockett
Cumberland
DeKalb
Dyer
Fentress
Gibson
Grainger
Grundy
Haywood
Henderson
Houston
Humphreys
Jefferson
Johnson
Lake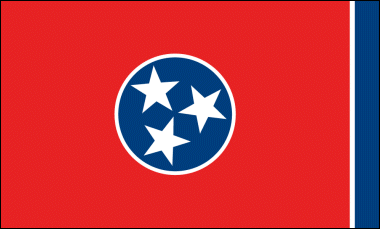 Bulletproof HOME DEFENSE!
Let's keep it fresh! If your town, city or county has a new website, has a website that it is not linked here, or has a website link that no longer works, please click here. It'll take just a few seconds to let me know, so that I may update it immediately.
Directory Of Tennessee Cities, Towns & Villages:
(Find Your Tennessee City, Town or Village Website)
A B C D E F G H I J K L M N O P Q R S T U V W X Y Z
Alamo
Alexandria
Allardt
Altamount

Ardmore
Atoka
Atwood
Auburntown
Baileyton
Beersheba Springs
Bell Buckle
Bells
Benton
Bethel Springs
Blaine
Calhoun
Camden
Caryville
Cedar Hill
Celina
Centerville
Chapel Hill
Charleston
Charlott
Church Hill
Clarksburg
Coalmont

Collinwood
Copperhill
Cornersville
Cool Springs
Cottage Grove
Crab Orchard
Cross Plains
Crump
Cumberland City
Cumberland Gap
Gadsden
Gainesboro
Galloway
Gates
Gibson
Gilt Edge
Gleason

Gordonsville
Grand Junction
Graysville
Greenback
Greenbriar
Greenfield
Guys
Halls
Henderson
Henning
Henry
Hermitage
Hickory Valley

Hollow Rock
Hornbeak
Hornsby
Huntland
Huntsville
Liberty
Livingston
Lookout Mountain
Louisville
Luttrell
Lynnville
Madison
Martin
Mason
Maury City
Maynardville
McEwen
McLemoresville
Medina
Michie
Middleton
Midtown

Milledgeville
Minor Hill
Mitchellville
Monteagle
Monterey
Morrison
Moscow
Mosheim
Mount Pleasant
Old Hickory
Oneida
Orlinda
Palmer
Paris
Parrottsville
Petersburg
Philadelphia
Rockford
Rossville
Rutherford
Rutledge
Saltillo
Samburg
Sardis
Saulsbury
Scotts Hill
Sewanee
Seymour
Sharon
Silerton
Slayden
Smithville

Sneedville
Somerville
South Fulton
Sout Pittsburg
Sparta
Spencer
Spring City
St. Joseph
Stanton
Stantonville
Sunbright
Surgoinsville
Tazewell
Tellico Plains
Tennessee Ridge
Three Way
Toone
Wartburg
Wartrace
Watuga
Watertown
Waverly
White Bluff

White Pine
Whitwell
Williston
Winfield
Woodbury
Woodland Mills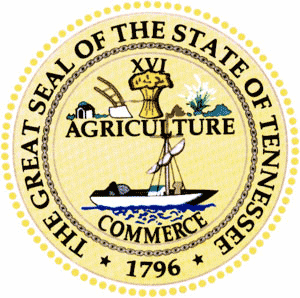 Election Office Tennessee:
(Get voter information & registration. Voting absentee. Ballot measures. District maps. Polling places and times. Frequently Asked Questions.)

Division of Elections
See Who Is Running For Elected Office In Tennessee:

Tennessee Elections & Primary Races Plus Candidate Information