What Is My Virginia City, Town or County's Official Website?
Directory of Virginia state, county, city & local government websites.

(Elections: Check For Local Virginia Election & Voter / Voting Info)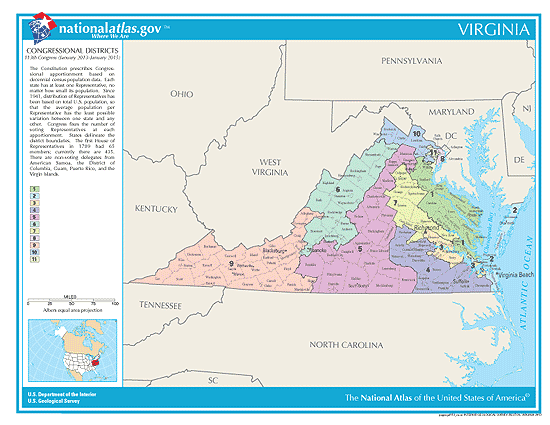 $200 FREE. A Gift From Me.

Save up to $200 on HOTELS, RESORTS, CAR RENTALS & FUN ACTIVITIES worldwide. Yes, it's a REAL $200! Everyone loves 'em. Get now. Use later. Save $$$ on your next vacation, getaway, trip or day-off. Click here to grab one now before they're gone!
- Jeff Cohen, Founder @ USelections.com
State Of Virginia Website:

State of Virginia
Directory Of Virginia Counties:
(Find Your Virginia County Website)
Lee
Lunenburg
Madison
Mecklenburg
Powhatan
Rappahannock
Sussex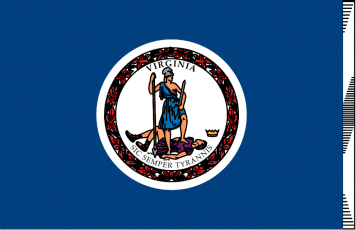 Bulletproof HOME DEFENSE!
Let's keep it fresh! If your town, city or county has a new website, has a website that it is not linked here, or has a website link that no longer works, please click here. It'll take just a few seconds to let me know, so that I may update it immediately.
Directory Of Virginia Cities & Towns:
(Find Your Virginia City, Town or Village Website)
A B C D E F G H I J K L M N O P Q R S T U V W X Y Z
Basye
Bassett
Belle Haven
Bloxom
Boones Mill
Boyce

Boydton
Boykins
Branchville
Brodnax
Buchanan
Burke
Burkeville
Callao
Capron
Carrollton
Cedar Bluff
Charlotte Court House
Cheriton
Chesterfield
Claremont

Cleveland
Clifton
Clifton Forge
Clinchco
Clinchport
Collinsville
Columbia
Courtland
Craigsville
Crewe
Eastville
Edinburg
Elkton
Fincastle
Fishersville
Floyd
Goochland
Gordonsville
Goshen
Gretna
Grundy
Halifax
Hallwood
Hamilton
Haymarket
Haysi
Madison
Mathews
McKinney
McLean
Mechanicsville
Melfa
Merrifield

Middletown
Mineral
Moneta
Monterey
Montross
Mount Crawford
Mount Vernon
Narrows
Nassawadox
New Castle
Nellysford
Painter
Palmyra
Pembroke
Phenix

Pocahontas
Port Royal
Pound
Powhatan
Saltville
Saxis
Scottsburg
Springfield
St. Charles
Tangier
The Plains
Timberville

Toms Brook
Troutdale
Troutville
Tysons Corner
Wachapreague
Wakefield
Warsaw
Waverly
Weber City

White Stone
Windsor
Wise
Woodbridge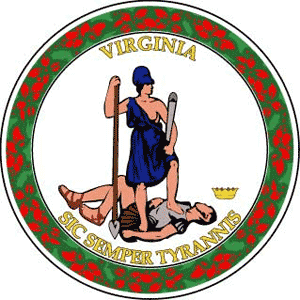 Election Office Virginia:
(Get voter information & registration. Voting absentee. Ballot measures. District maps. Polling places and times. Frequently Asked Questions.)

State Board of Elections
See Who Is Running For Elected Office In Virginia:

Virginia Elections & Primary Races Plus Candidate Information