What Is My Wisconsin City, Town or County's Official Website?
Directory of Wisconsin state, county, city & local government websites.

(Elections: Check For Local Wisconsin Election & Voter / Voting Info)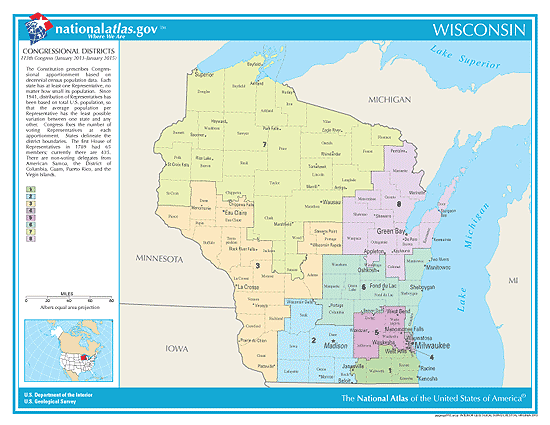 State Of Wisconsin Website:

State of Wisconsin
Directory Of Wisconsin Counties:
(Find Your Wisconsin County Website)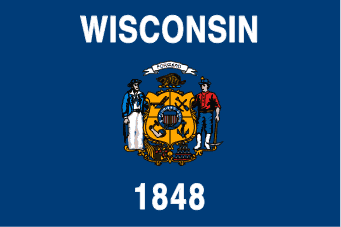 Bulletproof HOME DEFENSE!
Let's keep it fresh! If your town, city or county has a new website, has a website that it is not linked here, or has a website link that no longer works --> contact me. It'll take just a few seconds to let me know, so that I may update it immediately.
Directory Of Wisconsin Cities, Towns & Villages:
(Find Your Wisconsin City, Town or Village Website)
A B C D E F G H I J K L M N O P Q R S T U V W X Y Z
Adams
Alma Center
Almena
Amherst Junction
Bagley
Bancroft
Bangor
Bear Creek
Bell Center
Big Falls
Birnamwood
Biron

Blair
Blanchardville
Blue River
Boaz
Bowler
Boyd
Brandon
Brokaw
Brownsville
Brownstown
Bruce
Buffalo City
Butternut
Cable
Cadiz
Cadott
Cameron
Camp Douglas
Cascade
Cashton
Cassville
Catawba
Cazenovia
Cecil
Cedar Grove
Cedarburg
Chaseburg
Chetek

Clymon
Cobb
Cochrane
Coleman
Combined Locks
Conrath
Coon Valley
Couderay
Crandon
Crivitz
Curtiss
Dallas
Dalton
Dane
Darlington
Deer Park

Dickeyville
Dorchester
Downing
Doylestown
Dresser
Eastman
Eden
Eland
Elderon
Eleva
Fairchild
Fairwater
Fall Creek
Fall River
Fennimore
Fenwood
Footville
Genoa City
Gilman
Glen Flora
Glenbeulah
Glidden
Hammond
Hatley
Haugen
Hawkins
Herbster
Hilbert

Hixton
Hollandale
Horicon
Howards Grove
Hurley
Hustler
La Farge
Ladysmith
Lac du Flambeau
Lake Delton
Lake Nebagamon
Land O'Lakes
Lannon
Laona
Lena
Leon-Saxeville
Madeline Island
Madison (Town)
Maiden Rock
Manawa
Maple
Maribel
Marquette
Mason
Mattoon
Mellen
Melrose

Merrillan
Merrimac
Milladore
Milltown
Mindoro
Mineral Point
Montello
Montfort
Monticello
Montreal
Mount Calvary
Mount Hope
Mount Sterling
Mukwonago Town of
Mukwonago Village of
Niagara
Nichols
North Freedom
Norwalk
Packwaukee
Paddock Lake
Pardeeville
Park Ridge
Patch Grove
Pepin
Pewaukee City of
Pewaukee Village of
Phelps
Pigeon Falls
Pittsville
Plainfield
Platteville

Plum City
Poplar
Port Edwards
Potosi
Pound
Poy Sippi
Prairie Farm
Presque Isle
Pulaski
Radisson
Readstown
Reedsville
Rewey
Rhinelander
Ridgeland

Ridgeway
Rio
Ripon Town of
River Falls Town of
River Hills
Rock Springs
Rockland
Rosendale
Rothschild
Saint Cloud
Saint Croix Falls
Saint Germain
Sauk Prairies
Sayner
Scandinavia
Schofield
Seymour
Shawano
Sheboygan Falls
Sheldon
Sherwood
Shiocton
Siren
Soldiers Grove
Solon Springs

Somerset
South Wayne
Spooner
Spring Green Town of
Spring Green Village of
Spring Valley
Stanley
Star Prairie
Stetsonville
Steuben
Stockbridge
Stockholm
Stoddard
Stone Lake
Stratford
Strum
Sullivan
Superior Town of
Taylor
Theresa
Thorp
Tomah
Tomahawk
Tony
Wabeno
Waldo
Warrens
Washington Island
Waukesha Town of
Wausaukee
Wauzeka
Wauzeka
Webster
West Baraboo
Westby

Westfield
Weyauwega
Weyerhaeuser
Wheeler
White Lake
Whitehall
Whitelaw
Whiting
Wilton
Wind Lake
Winchester
Winter
Withee
Wittenberg
Wonewoc
Woodman
Woodruff
Wyeville
Wyocena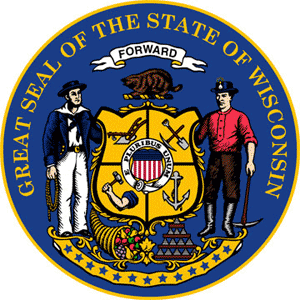 See Who Is Running For Elected Office In Wisconsin:


Elections. Primary Races. Candidate Information.
Plus... voter information & registration. Voting absentee. Ballot measures. District maps. Polling places and times. Frequently Asked Questions.