What Is My West Virginia City, Town or County's Official Website?
Directory of West Virginia state, county, city & local government websites.

(Elections: Check For Local West Virginia Election & Voter / Voting Info)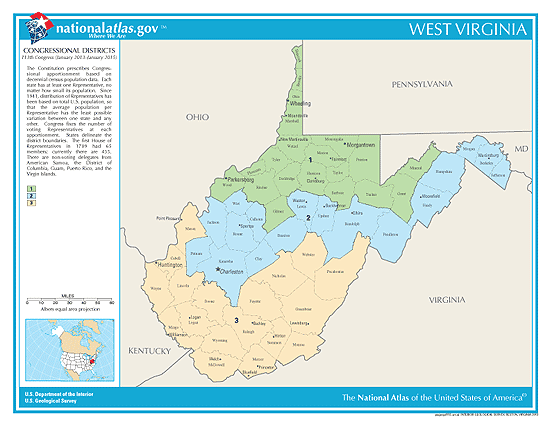 State Of West Virginia Website:

State of West Virginia
Directory Of West Virginia Counties:
(Find Your West Virginia County Website)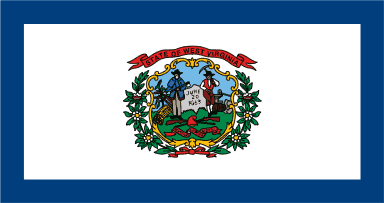 Bulletproof HOME DEFENSE!
Let's keep it fresh! If your town, city or county has a new website, has a website that it is not linked here, or has a website link that no longer works --> contact me. It'll take just a few seconds to let me know, so that I may update it immediately.
Directory Of west Virginia Cities, Towns & Villages:
(Find Your West Virginia City, Town or Village Website)
A B C D E F G H I J K L M N O P Q R S T U V W X Y Z
Albright
Alderson
Alum Creek
Anawalt

Anmoore
Ansted
Athens
Auburn
Bancroft
Barrackville
Bayard
Beech Bottom
Belington
Belle
Belmont
Bethany
Bethlehem

Beverly
Blacksville
Bradley
Bradshaw
Bramwell
Brandonville
Bruceton Mills
Buffalo
Burlington
Burnsville
Cairo
Capon Bridge
Cedar Grove
Center Point
Ceredo
Charles Town

Chester
Clay
Clear Creek
Clendenin
Cowen
Craigsville
Fairview
Farmington
Fayetteville
Flatwoods

Flemington
Fort Ashby
Fort Gay
Franklin
Grafton
Grant Town
Green Bank
Hambleton
Hamlin
Handley
Harman
Harrisville
Henderson

Hendricks
Hillsboro
Hundred
Huttonsville
Keystone
Kimball
Kingwood
Logan
Lost Creek
Lumberport
Mabscott
Madison
Man
Marlinton
Marmet
Mason
Masontown
Matewan
Matoaka

Meadow Bridge
Middlebourne
Mill Creek
Monongah
Montgomery
Montrose
Moorefield
Mullens
New Cumberland
New Haven
New Martinsville
Newburg
Paden City
Parsons
Paw Paw
Pax
Pennsboro
Petersburg
Peterstown

Piedmont
Pine Grove
Pineville
Pleasant Valley
Poca
Point Pleasant
Pratt
Pullman
Racine
Rainelle
Ravenswood
Reedsville
Reedy
Rhodel
Richwood

Ridgeley
Rivesville
Romney
Ronceverte
Rowlesburg
Rupert
Salem
Sand Fork
Sistersville
Smithers
Smithfield

Sophia
Stonewood
Sutton
Sylvester
Thurmond
Triadelphia
Tunnelton
War
Wardensville
Wayne
Welch
Wellsburg
West Hamlin
West Liberty
West Logan
West Milford
West Union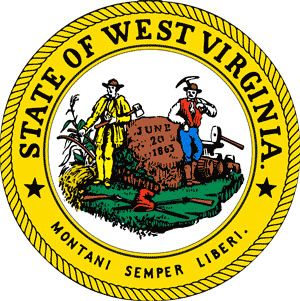 See Who Is Running For Elected Office In West Virginia:


Elections. Primary Races. Candidate Information.
Plus... voter information & registration. Voting absentee. Ballot measures. District maps. Polling places and times. Frequently Asked Questions.