Who Are The 2020 US Presidential Candidates?
Here are the candidates running for President of The United States of America.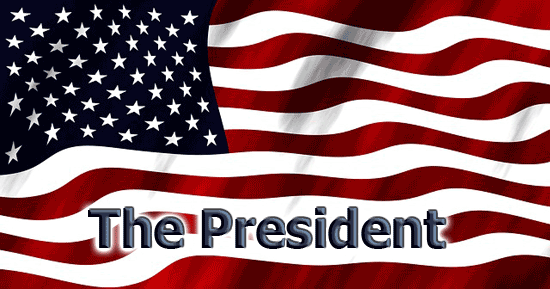 Will You Make These 3 Fatal Mistakes In A Crisis? Learn these simple home defense tactics. Do not be left vulnerable, defenseless & exposed! Watch This Video Now.

Take Control Of Your Identity & SECURE YOUR PRIVACY In 10 Easy Steps. Protect yourself from scam artists, big business & big brother right now. Read this while you can.
2020 Presidential Candidates
~ Republican Party ~
~ Democratic Party ~
Third Party Candidates
~ Alliance Party ~
~ American Solidarity Party ~
~ Approval Voting Party of Colorado ~
~ Bread and Roses Party of Maryland ~
~ Constitution Party ~
~ Green Party ~
~ Green Party Of Alaska ~
~ Libertarian Party ~
~ Life and Liberty Party ~
~ Party of Socialism and Liberation ~
~ Progressive Party ~
~ Prohibition Party ~
~ Socialist Equality Party ~
~ Socialist Workers Party (SWP) ~
~ Unity Party Of America ~
Independent Candidates

Never Be Scared When Faced With A BULLY or VIOLENT ATTACKER Again. Discover the hand-to-hand fighting system so simple you can learn it in hours. Used by Tier 1 special forces units. Click here to learn more now.