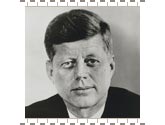 "A nation that is afraid to let its people judge the truth and falsehood in an open market is a nation that is afraid of its people."
⇾ John F Kennedy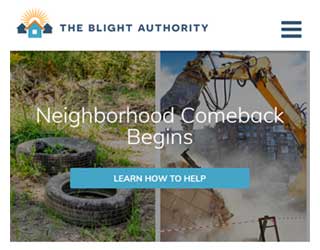 For decades, our once beautiful inner city neighborhoods have been ignored by local politicians, allowed to collapse into disrepair, blight and hopelessness. But things are changing...
With a strong economy, awakened local governments, new investment flowing in with opportunity zones, and our blight cleanup efforts, these neighborhoods can become amazing places full of improved housing, better schools, better jobs and safe families.
It all begins with us working together to defeat blight and reduce crime. Everything else grows from that.