Federal / State / Local Elections
Directory of who's in office and active candidates for office.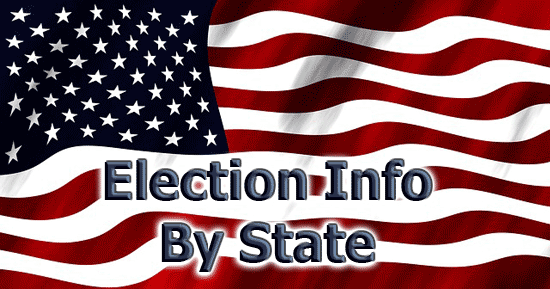 $200 FREE. A Gift From Me.

Save $200 on your next vacation, getaway or business trip. Free VIP card for hotels and resorts worldwide. Yes, it's real. $200. No expiration. Get it now, use it later. "This is my 2016 election year gift to you. Absolutely no cost." Grab your card before they're gone.
- Jeff Cohen, Founder @ USelections.com. [ Click Here ]
Simply click on your state.