US Elections ~ Tennessee
Directory of Tennessee elections. Tennessee candidates for Governor, state reps and Congress (Senators / House of Representatives). TN primary and election races. Voting info. Political parties. State election office.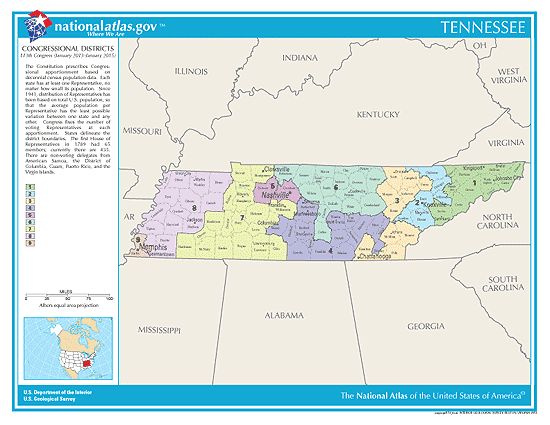 Election, Primary, Caucus & Filing Dates:
State Primary: August 2, 2018
Filing Deadline: April 5, 2018
$200 FREE. A Gift From Me.
Save up to $200 on HOTELS, RESORTS, CAR RENTALS & FUN ACTIVITIES worldwide. Yes, it's a REAL $200! Everyone loves 'em. Get now. Use later. Save $$$ on your next vacation, getaway, trip or day-off. Click here to grab one now before they're gone!
- Jeff Cohen, Founder @ USelections.com
Voter Information:
For eligibility & identification requirements, dates, deadlines, voting materials, contact info and more: [ click here ].
All important election dates & deadlines for voters: [ click here ].

Poll Opening & Closing Times:
In the state of Tennessee, voting hours vary by county. Most polling places are open between 7:00 AM and 7:00 PM.
Tennessee is split between Eastern / Central time zones.
Next State Constitutional Officer Elections in 2022.
Tennessee Governor:
Bill Haslam (R)
* Term-Limited in 2018.
Election Race Candidates:
Tennessee General Assembly:


Tennessee General Assembly


Senate
Tennessee has 33 State Senate members: 5 (Democrats), 28 (Republicans).
Length of term: 4 years.


House of Representatives
Tennessee has 99 State House members: 25 (Democrats), 74 (Republicans).
Length of term: 2 years.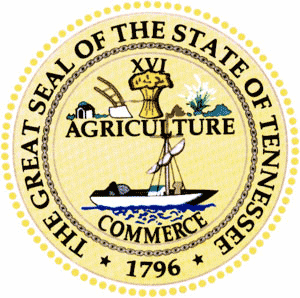 2018 | On Your Ballot:


See the 2018 Tennessee Races, Court Judges & Ballot Measures you will be voting on: [ click here ].
- Includes all your federal, state and local races.
NOTE: Type in your address, then click "Check My Races." This will list everything to appear on your ballot this year.
What's My District?


To see which US Congressional district you live in: [ click here ].


What are my local districts? Visit your county, parish, city or town websites: [ click here ].
Bulletproof HOME DEFENSE!
U.S. Senators:
(Terms are 6 years in length)
Bob Corker (R)
Has been in office since: 2007
* Retiring in 2018.
* Next Election in 2024.
Lamar Alexander (R) | Campaign Website
Has been in office since: 2003
* Next Election in 2020.
U.S. House Of Representatives:
(Terms are 2 years in length)
District 1:
Phil Roe (R) | Campaign Website


Has been in office since: 2009
District 2:
John "Jimmy" Duncan Jr. (R)
* Retiring in 2018.
Has been in office since: 1989
2nd District Candidates:
District 3:
Chuck Fleischmann (R) | Campaign Website


Has been in office since: 2011
District 4:
Scott DesJarlais (R) | Campaign Website


Has been in office since: 2011
District 5:
Jim Cooper (D) | Campaign Website


Has been in office since: 2003
District 6:
Diane Black (R)
* Lost primary for Governor in 2018.
Has been in office since: 2011
6th District Candidates:
John Rose (R) 
~ Software Executive, Ex-State Agriculture Commissioner, Ex-State University Regent
District 7:
Marsha Blackburn (R)
* Won race for US Senate in 2018.
Has been in office since: 2003
7th District Candidates:
Mark Green (R) 
~ State Senator, Surgeon, Medical Staffing Company CEO, Iraq/Afghanistan War Veteran
District 8:
David Kustoff (R) | Campaign Website


Has been in office since: 2017
District 9:
Steve Cohen (D) | Campaign Website


Has been in office since: 2007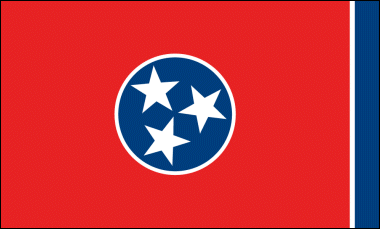 Tennessee Election Office:


Division of Elections
(Get voter registration & information. Polling places and times. Absentee voting. Ballot measures. District maps. Election FAQ.)
Tennessee Political Parties:


Constitution Party of Tennessee


Tennessee Democratic Party


Green Party of Tennessee


Libertarian Party of Tennessee


Tennessee Republican Party


Socialist Party of Tennessee
Find Your Home Town | Localized Tennessee Election Information:


Find Your Home Town: Cities, Towns and County Directory
Save $200 On Hotels, Resorts, Car Rentals & Fun Activities:
It's my gift to you for a limited time! Grab your FREE $200 card from USelections.com before they're gone. Get now. Use later. You don't want to miss out on getting a card. It's awesome. { Click Here }