US Elections ~ Maryland
Directory of Maryland elections. Maryland candidates for Governor, state reps and Congress (Senators / House of Representatives). MD primary and election races. Voting info. Political parties. State election office.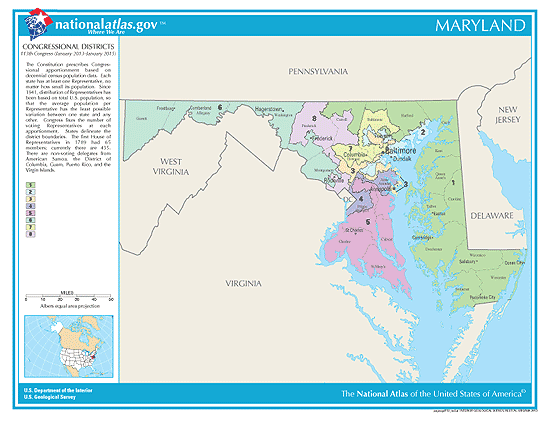 Election, Primary Filing Dates:

State Primary: June 26, 2018
Filing Deadline:
~ February 27, 2018 (Major Parties)
~ August 29, 2018 (Third Parties/Independents)
~ October 31, 2018 (Write-In Candidates)
$200 FREE. A Gift From Me.

Save $200 on your next vacation, getaway or business trip. Free VIP card for hotels and resorts worldwide. Yes, it's real. $200. No expiration. Get it now, use it later. "This is my gift to you. Absolutely no cost." Grab your card before they're gone.
- Jeff Cohen, Founder @ USelections.com. [ Click Here ]
Voter Information:

For eligibility & identification requirements, dates, deadlines, voting materials, contact info and more: [ click here ].
All important election dates & deadlines for voters: [ click here ].

Poll Opening & Closing Times:

In the state of Maryland, all polling places are open from 7:00 AM to 8:00 PM Eastern Time.
Next State Constitutional Officer Elections in 2018.
Maryland Governor:
Larry Hogan (R) | Campaign Website
Election Race Candidates:
Maryland Lieutenant Governor:
Boyd Rutherford (R)
Maryland State Comptroller:
Peter Franchot (D) | Campaign Website
Maryland Attorney General:
Brian Frosh (D) | Campaign Website
Maryland General Assembly:



General Assembly


Senate
Maryland has 47 State Senate members: 33 (Democrats), 14 (Republicans).
Length of term: 4 years.


House of Delegates
Maryland has 141 State House members: 90 (Democrats), 50 (Republicans), 1 (Vacant).
Length of term: 4 years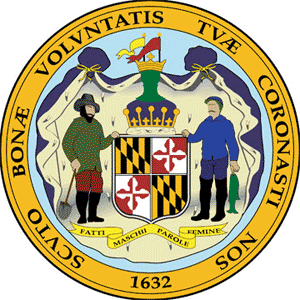 2018 | On Your Ballot:



See the 2018 Maryland Races, Court Judges & Ballot Measures you will be voting on: [ click here ].
- Includes all your federal, state and local races.
NOTE: Type in your address, then click "Check My Races." This will list everything to appear on your ballot this year.
What's My District?



To see which US Congressional district you live in: [ click here ].


What are my local districts? Visit your county, parish, city or town websites: [ click here ].
U.S. Senators:
(Terms are 6 years in length)
Chris Van Hollen (D) | Campaign Website
Has been in office since: 2017
* Next Election in 2022.
Ben Cardin (D) | Campaign Website
Has been in office since: 2007
* Next Election in 2018.
U.S. House Of Representatives:
(Terms are 2 years in length)
District 1:
Andy Harris (R) | Campaign Website
Has been in office since: 2011
District 2:
C.A. Dutch Ruppersberger (D) | Campaign Website
Has been in office since: 2003
District 3:
John Sarbanes (D) | Campaign Website
Has been in office since: 2007
District 4:
Anthony Brown (D) | Campaign Website
Has been in office since: 2017
District 5:
Steny Hoyer (D) | House Minority Whip Site | Campaign Website
Has been in office since: 1981
5th District Candidates:
District 6:
John Delaney (D) | Campaign Website
Has been in office since: 2013
District 7:
Elijah Cummings (D) | Campaign Website
Has been in office since: 1996
District 8:
Jamie Raskin (D) | Campaign Website
Has been in office since: 2017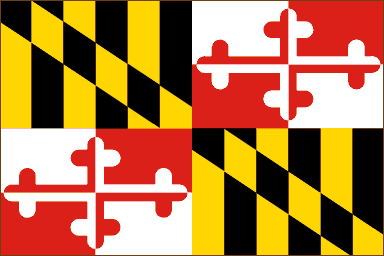 Maryland Election Office:



Maryland State Board of Elections
(Get voter registration & information. Polling places and times. Absentee voting. Ballot measures. District maps. Maryland election FAQ.)
Maryland Political Parties:



Constitution Party of Maryland


Maryland Democratic Party


Maryland Green Party


Libertarian Party of Maryland


Maryland Republican Party
Find Your Home Town | Localized Maryland Election Information:



Find Your Locality: Cities, Towns and County Directory
Save $200 On Hotels & Resorts:

My gift to you! Grab your FREE VIP card from USelections.com before they're gone. Use worldwide. Worth $200 bucks. Does not expire. Get now. Use later. [ Click Here ]